PA Economic Development Agency Head on Hot Seat Over Business Closure Orders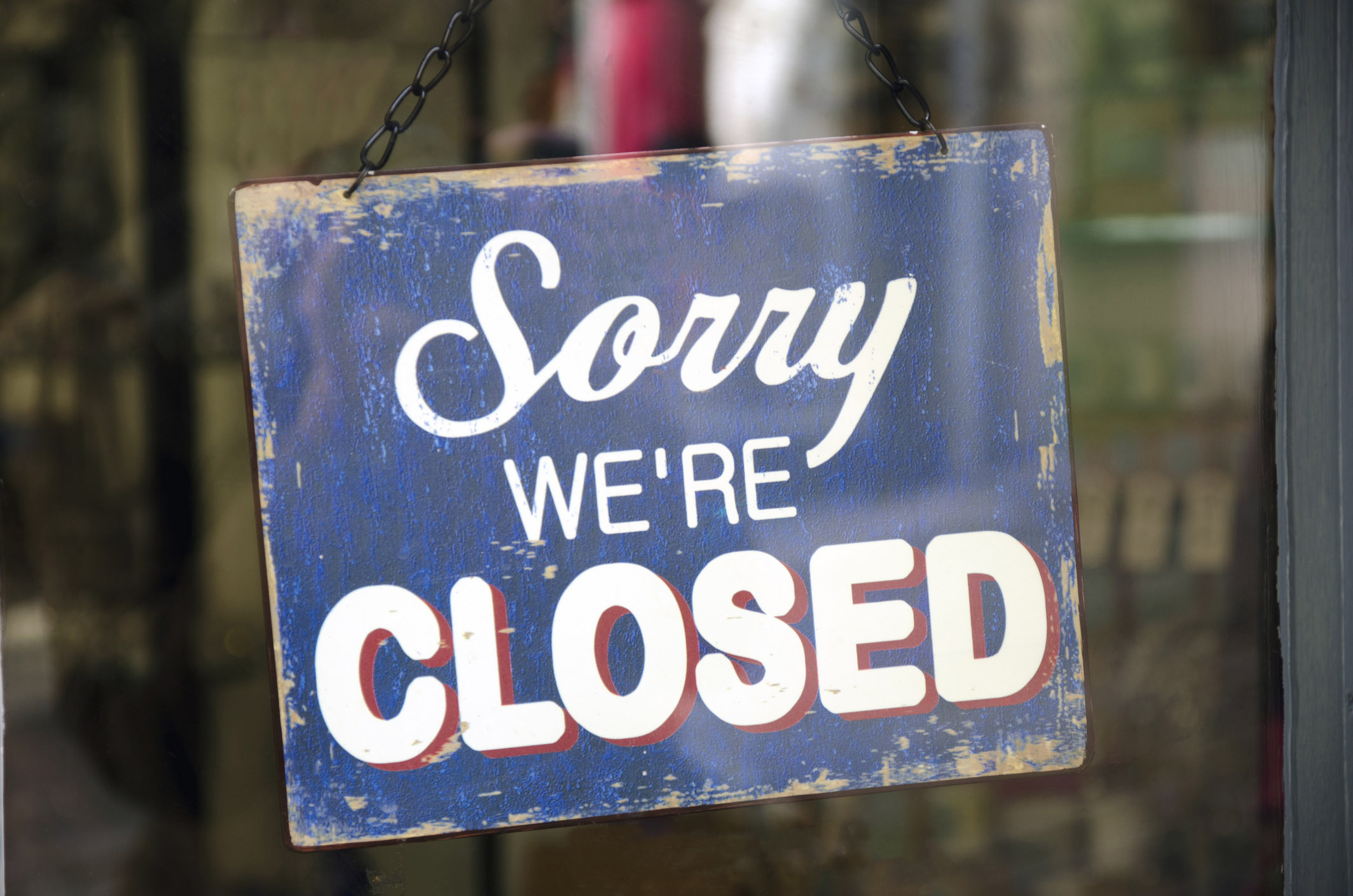 (The Center Square) – The head of a Pennsylvania agency tasked with granting or denying businesses non-closure waivers in the early days of COVID-19 was in the hot seat recently as he faced a House panel.
While the state House Appropriations Committee typically takes a forward-looking view at operations out of Harrisburg, many of the questions and comments legislators lobbed at Dennis Davin, secretary of the Department of Community and Economic Development, looked back at the past year.
Davin, who likened some of the comments about decision-making in the early days of the pandemic to "Monday morning quarterbacking" defended his agency's practices at Monday's hearing, saying swift decisions had to be made.
"We had to respond to what we had in a very short period of time," Davin said of the approximately 42,000 waiver applications that funneled into his office as Gov. Tom Wolf used his executive powers to close businesses.
Speaking particularly to last spring, as little information was known, Davin said, "At that point in time, the virus was still ravaging the world. We're going to stand behind what we did."
But a number of committee members gave Davin sharp critiques for the confusion involved in mandating whether businesses could or could not stay open.
Several legislators said they were fielding round-the-clock calls from small business owners who were upset big box retailers selling similar products were allowed to stay open while they had to close.
"We live in a free state and a free country. You didn't do any businesses any favors," state Rep. Greg Rothman, R-Cumberland, said. "Your waiver process was arbitrary and capricious."
When pressed for details, Gavin said a team of about 45 to 50 people reviewed the waiver applications within a two-week period of time. He said consultation was made with multiple outside organizations, including chambers of commerce and industry groups, before rendering decisions.
Ultimately, Davin said, "It really was based on what information the businesses provided (on the waiver application), in terms of the services provided."
State Rep. Stan Saylor, R-Red Lion, added some of the most pointed criticism at Davin and others within Wolf's administration.
Saylor, majority chair of the appropriations committee, said last year's decisions directly correlate to this year's budget, pointing to the proposed $1.9 billion bailout.
"These business closures caused a lot of problems in this commonwealth," Saylor said. "What we need to do is learn from (this pandemic)."
But in his closing remarks, state Rep. Matthew Bradford, D-Montgomery, said he was disappointed COVID-19's death toll was not discussed during the two-hour hearing.
"It seems kind of callous to talk only about business losses," Bradford said.
Bigger picture, Bradford said he is concerned about how life will shape up once the pandemic subsides. In particular, he said he questions the glut of retail and office space and what role the DCED will have in addressing it and other issues in the road ahead.
"We don't know what's going to be like. There is a concern about that," Davin said, in response, to a post-pandemic world. "All we can do is … try and get out in front of it as much as possible. We've been in a situation of being reactive. We need to be proactive."