PA Employers to House Republicans: Get Government Out of the Way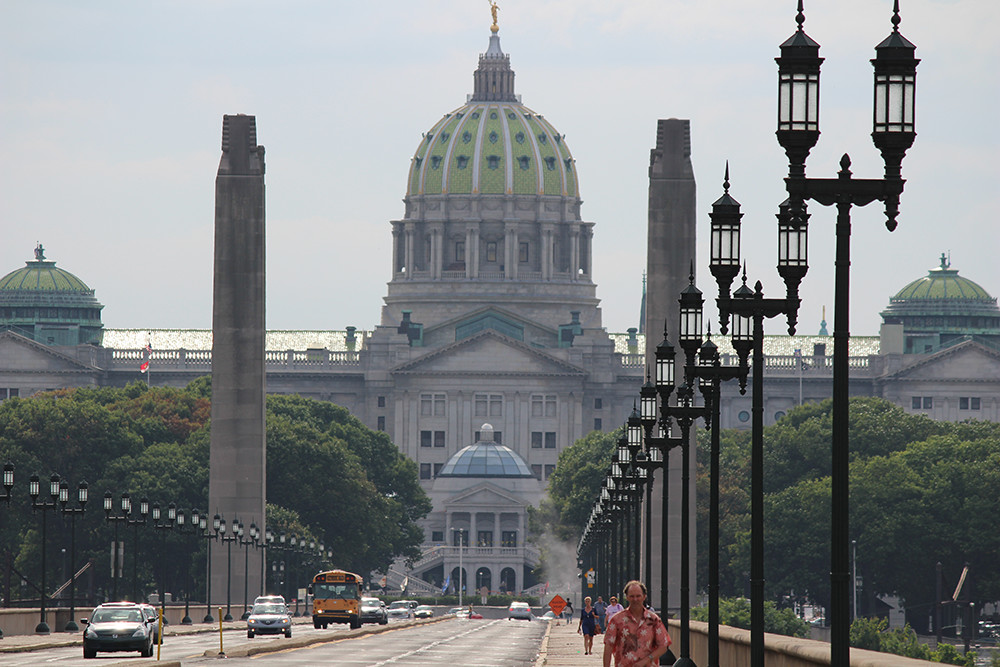 HARRISBURG – Pennsylvania House Majority Leader Kerry Benninghoff (R-Centre/Mifflin) and House Majority Policy Committee Chairman Martin Causer (R-Cameron/McKean/Potter) held a press conference Tuesday where the Policy Committee released a report of answers and policy suggestions in response to a survey sent to Pennsylvania employers back in February.
Benninghoff noted hearing from job creators is crucial as House Republicans continue to deliver on providing economic recovery legislation.
"As we began this new session, the House Republican Caucus made it clear that our No. 1 mission was to help jumpstart our economy," Benninghoff said. "We know the best form of economic recovery is a steady job. Those jobs come from small businesses and those who invest of themselves so they can invest in others. Having seen the results of this report, I want to convey that we are listening, and we are here to help."
Causer detailed the survey results made it clear that government restrictions and mandates continue to hamper Pennsylvania's economic resurgence.
"This is a 42-page report, but I can easily sum up the overriding message in just five words…GET OUT OF THE WAY," Causer said. "The bottom line is, if we want our state and regional economies to bounce back and be better than they were before, we need to get government out of the way and focus on policies that lower the cost of doing business and give employers and investors the tools they need to lead and succeed."
John Longstreet, President and CEO of the Pennsylvania Restaurant and Lodging Association, noted the importance of the Legislature listening to impacted industries.
"The hospitality and tourism industry has been severely impacted by the COVID-19 crisis, only to be exacerbated by the extreme mitigation on our businesses," Longstreet said. "The Pennsylvania Restaurant & Lodging Association appreciates the support of the House Republican Caucus and their willingness to listen to our operators on what type of support is necessary to propel the industry's recovery."
Alex Halper, Director of Government Affairs for the PA Chamber, discussed how Pennsylvania businesses will drive the Commonwealth's economic recovery.
"The pandemic has created extraordinary challenges for Pennsylvania employers, yet so many rose to the occasion," Halper said. "From adapting their operations to manufacture personal protective equipment; to ensuring our critical supply chains remain intact; to weathering shutdown orders and spending significant resources to comply with public health guidelines. And now the business community will drive Pennsylvania's economic recovery. To successfully move the state forward, employers need lawmakers to serve as partners with the private sector, advancing a pro-growth, forward thinking agenda that will help employers and their valued workforce, while also encouraging investment and attracting new and emerging industries to the Commonwealth."
###
You can read a copy of the report here: http://www.pagoppolicy.com/Display/SiteFiles/428/Documents/2021/ReportOnTheEconomicRecovery-04122021.pdf