PA Family Institute Publishes Voter Guide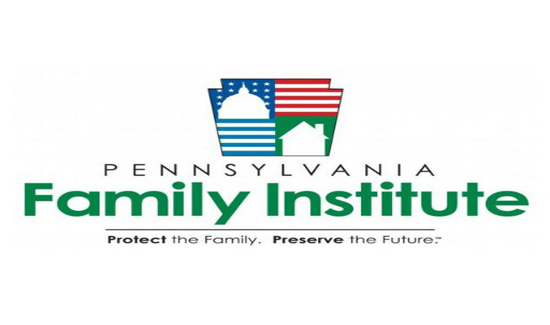 We are less than a month away from Pennsylvania's next election on Tuesday, November 5th and, as always, we at the Pennsylvania Family Council want to help you make informed decisions about your candidates for various positions. Thanks to the support from people like you, our team now has this year's voter's guide available, free of charge.
Click here to be an informed voter: 2019 Voter's Guide.
This guide is a non-partisan, church-friendly resource with answers directly from the candidates to various important questions. The candidates covered in the guide are those running for the statewide Superior Court and, depending on your county, candidates for County Court of Common Pleas.
All of our guide information can be accessed through our election homepage at PaFamilyVoter.com. To help, here's a breakdown of the voter's guide:
Statewide race: Superior Court
Click here for a printable two-page guide.
County Courts of Common Pleas
Click here to access the county breakdown. 
Statewide Ballot Question on Constitutional Amendment
Click here for information (Ballotpedia).
If you would like printed copies of the Statewide Superior Court race sent to you, please email us at [email protected] or call 717-545-0600.
Thank you for using this information to cast an informed vote on Election Day, and for sharing this information with others. This voter's guide is put together free of charge thanks to the generous support given to the Pennsylvania Family Council. If you would like to financially support this Voter's Guide effort, you may make a secure online donation at pafamily.org/support.
Sincerely,
Michael Geer
President
Pennsylvania Family Council