PA GOP Adds to Legislative Majority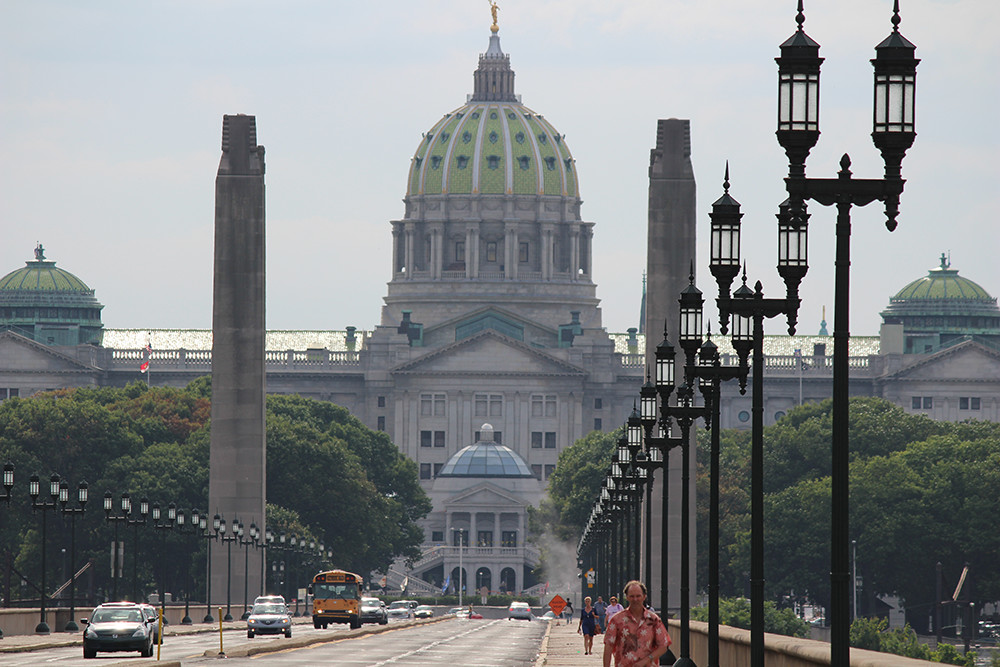 (The Center Square) – Pennsylvania Republicans in the General Assembly said Tuesday's election results will widen their majority in the House and Senate, despite millions of "dark money" campaign ads spent targeting some of their members.
"The people of Pennsylvania rewarded us once again and we are very humbled and excited," Senate Majority Leader Jake Corman, R-Centre said Wednesday, noting that Republicans have held the majority in the upper chamber for the last 40 years.
Although hundreds of thousands of ballots remain uncounted, Cumberland County Republican Committee Chairman Greg Rothman said House Republicans will retain their 169 contested seats and even pick up a few to strengthen their majority. Corman said a few Senate seats could still flip, too.
"We are as anxious to see the results as everyone else," Rothman said. "We are confident it's going to be a very good election for House Republicans."
As of 7 p.m. Thursday, President Donald Trump leads former Vice President Joe Biden 51% to 48%, with a roughly 164,000 vote lead. While the race remains too close to call, the president must win Pennsylvania's 20 electoral votes, plus the rest of the outstanding contests in Georgia, North Carolina and Nevada to win reelection.
But at the state level, Corman said, it appears Democrats lost more ground than gained, despite pouring millions into races challenging incumbent Republican Sens. John DiSanto in Perry County and Scott Martin in nearby Lancaster County.
As of Wednesday evening, Martin maintained a 15,000 vote lead over Democratic challenger Janet Temin. DiSanto appeared more than three points ahead with just shy of 5,000 more votes in his race against George Scott.
Pennsylvania's election results will likely remain uncertain through the end of the week as poll workers process mail-in ballots through 5 p.m. Friday. The inability to pre-canvass envelopes left volunteers scrambling to process some 2.5 million votes. About 6 million residents hit the polls in 2016 – a number the state will likely crush once all the ballots are calculated.: