PA Hits COVID-19 Vaccine Target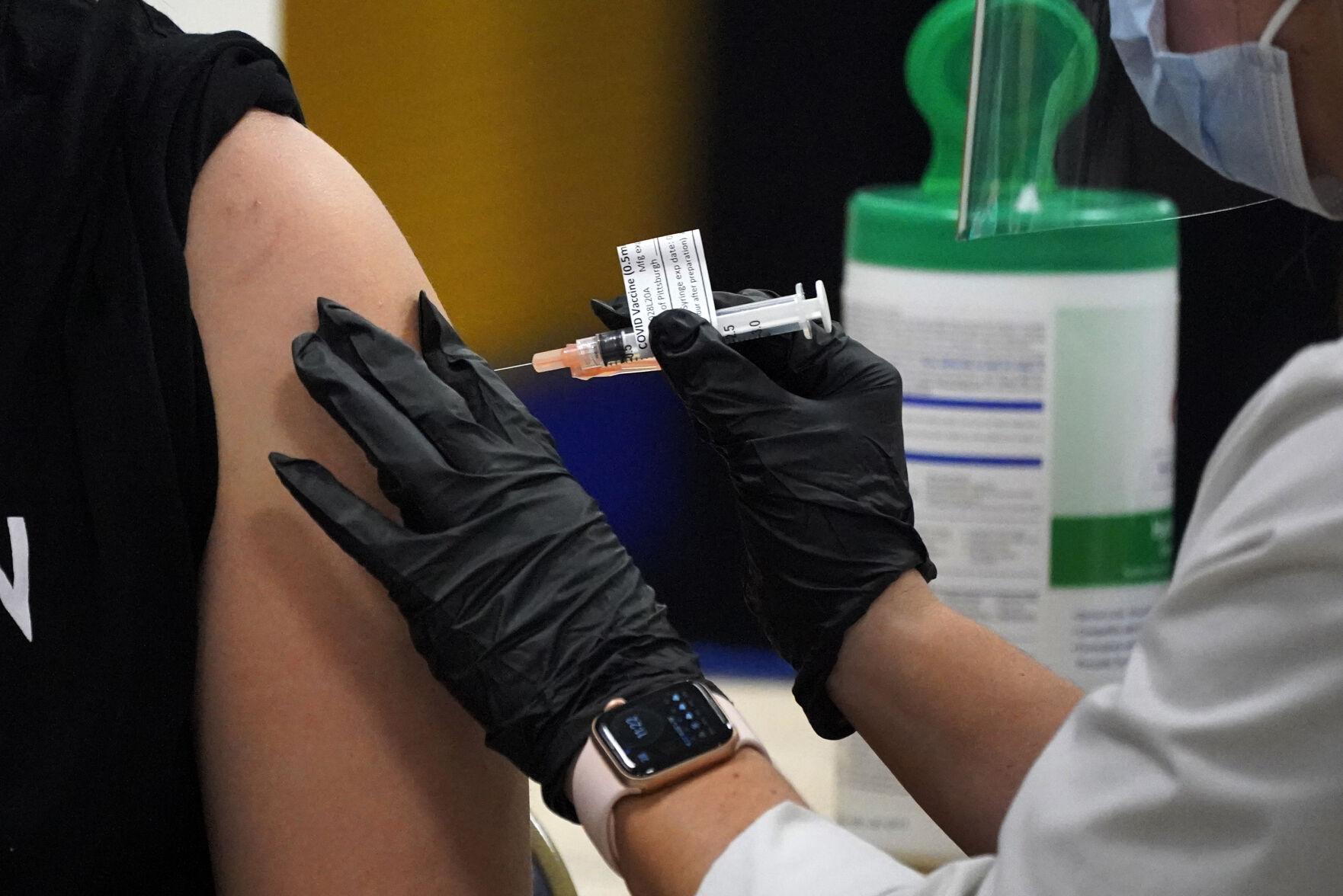 (The Center Square) – Pennsylvania hit a self-imposed vaccination target this week as Gov. Tom Wolf announced 70% of the state's adult population are now fully immunized against COVID-19.
As of Wednesday, the Department of Health reported that 13.1 million doses had been given to residents, ranking Pennsylvania seventh in the nation for first shots administered.
"This milestone is critical to protect those not yet eligible for the vaccine, like our children under 12 years of age," Wolf said Wednesday. "To everyone who has gotten vaccinated, thank you. For those not yet vaccinated, please consider joining us in doing your part."
The state's daily vaccination rate averages around 25,200, the department said, and an additional 294,000 booster shots have been administered to immunocompromised individuals since the policy was cleared federally earlier this month.
Still, it's unclear what – if anything – will change now that the state has reached its target. The department signed a universal masking order for all schools in August as cases among kids – particularly those under 12 – skyrocket.
The latest data shows cases diagnosed in children ages 5 through 18 are up over 800% over 2020, with more than 7,000 confirmed for the week ending Oct. 5, compared to less than 800 one year ago.
The policy shift comes after months of resistance from Wolf's administration to intervene in COVID-19 mitigation strategies adopted by districts – a process that many staff and elected school board officials said was marred by confusion, anger and contempt.
When nearly 90% of the state's 500 districts submitted health and safety plans that made masking for students optional, Wolf reversed course and blamed lawmakers for pressuring schools and spreading misinformation about the vaccines.
Acting Secretary of Health Alison Beam reiterated as much in written testimony submitted to the Senate Education Committee last month about her last-minute masking order – issued, in many cases, weeks after schools had reopened for the year.
"We also saw a reluctance of many school leaders to act, administering optional masking policies with broad opt-outs that would allow the virus to run rampant in our schools," she said. "Looking at all of these facts … we knew that instituting the masking order was necessary to preserve in-person education in our schools."