PA House Advances Congressional District Map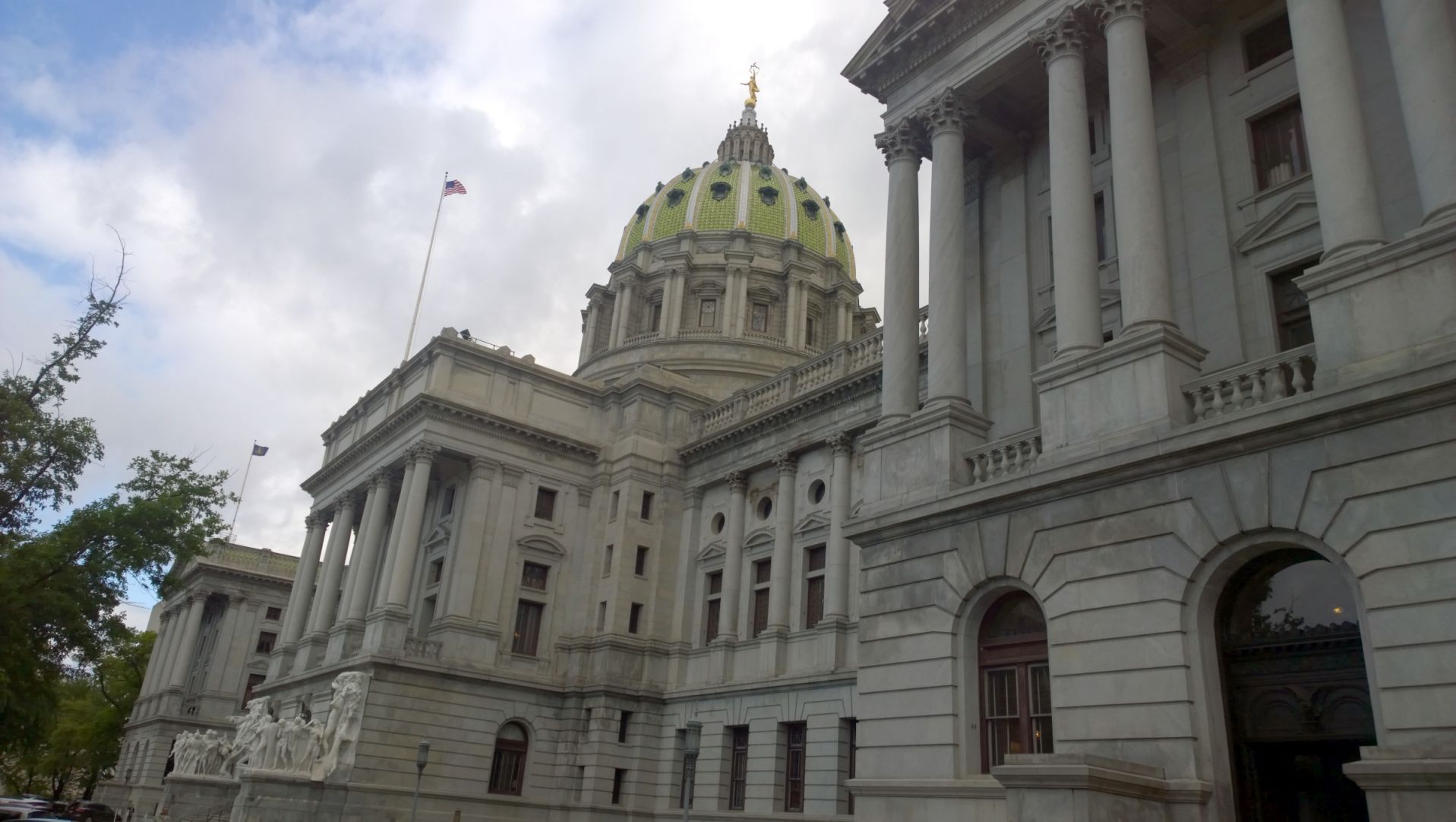 HARRISBURG – For the first time in the history of the Commonwealth, the House advanced a congressional district map created by a citizen of Pennsylvania, Rep. Seth Grove (R-York) announced.
 "Today, in a historic vote, a true citizen's map was approved by the House of Representatives," Grove said. "Now, we are one step closer to having congressional districts drawn by the people, not by politicians."
 The map approved in House Bill 2146 remains largely identical to the plan submitted by citizen and Lehigh Valley resident Amanda Holt. It includes very minor adjustments recommended by citizens across the Commonwealth to improve the compactness of districts, respond to citizen concerns regarding communities of interest and increase minority representation in Philadelphia.
 Grove introduced Holt's map because it was created without political influence and complies with constitutionally mandated criteria. Holt submitted the proposed map through wwww.paredistricting.com, a public website that gave citizens the opportunity to make their voices heard through the congressional redistricting process.
 Holt's map was one of the 19 verified statewide maps submitted to the committee through the website, which also allowed residents to identify their communities of interest and comment on proposed plans. The site also features a video archive of all 13 public hearings held on redistricting, as well as all committee meetings on the topic.
 "Today's vote was a win for transparent, accountable government," Grove said. "This is government as it should be; for the people by the people."
 House Bill 2146 now goes to the Senate for consideration.
 To read a letter Grove sent to Gov. Tom Wolf, in which Grove thoroughly explains the map and why it was selected, click here. While House Bill 2146 continues to move through the legislative process, Grove remains open and ready to meet with the governor in a public forum, as the governor previously requested but has since declined an invitation to meet.