PA House Democrats Cut Education Funding for Low Income Families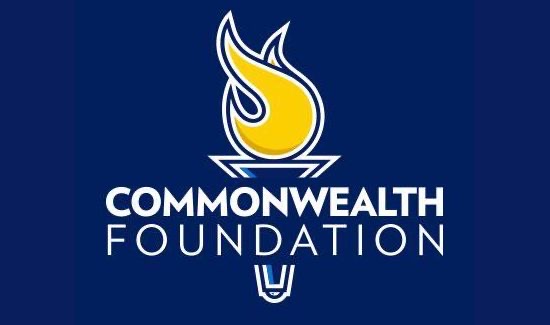 Harrisburg, Pa., November 15, 2023 – Today, the Pennsylvania Senate sent House Bill (HB) 301—a key portion of the state's school code—to the Pennsylvania House of Representatives with overwhelming bipartisan support. HB 301 would have made a groundbreaking commitment to Pennsylvania students through a $150 million increase for the Educational Improvement Tax Credit (EITC) and Opportunity Scholarship Tax Credit (OSTC) programs.
In a shocking rebuke, the dysfunctional House Democrats gutted this historic investment, even while traditional opponents of school choice—such as the state's largest teacher union, the Pennsylvania State Education Association—lauded the proposal. HB 301 would have marked the most substantial increase for these programs since their inception. The Commonwealth Foundation commends lawmakers who supported this proposal and urges House Democrats to reconsider their actions that hurt students seeking a better education.
"The Senate's version of HB 301 represented a crucial step toward giving more children access to greater opportunity and improving educational freedom in Pennsylvania," said Nathan Benefield, senior vice president at the Commonwealth Foundation. "We applaud the Senate for their bold leadership in securing crucial increases to the EITC and OSTC scholarship programs. If House Democrats sided with students instead of special interests, thousands more kids across our state would have the chance to access the education that fits their specific needs.
"While saving students from failing schools, the Senate bill also delivered on key Democrat demands for increased transparency and accountability, in addition to increased funding for traditional public education. Surprisingly, House Democrats not only chose to deny students scholarships but also removed reasonable efforts to improve the programs."
Benefield continued: "While the Senate continues to make strides towards completing the state budget, House Democrats have yet to produce a reasonable and serious proposal. Senate passage of HB 301 represented tremendous progress. While much more work remains to help the thousands of kids trapped in failing schools, House Democrats continue to play games with children's futures. We urge Pennsylvania House Democrats to stop blocking school choice expansion and work with the Senate to complete the budget. Students in violent and failing schools can't afford to wait any longer."
### 
The Commonwealth Foundation transforms free-market ideas into public policies so all Pennsylvanians can flourish.