PA House GOP Announces New Leadership Team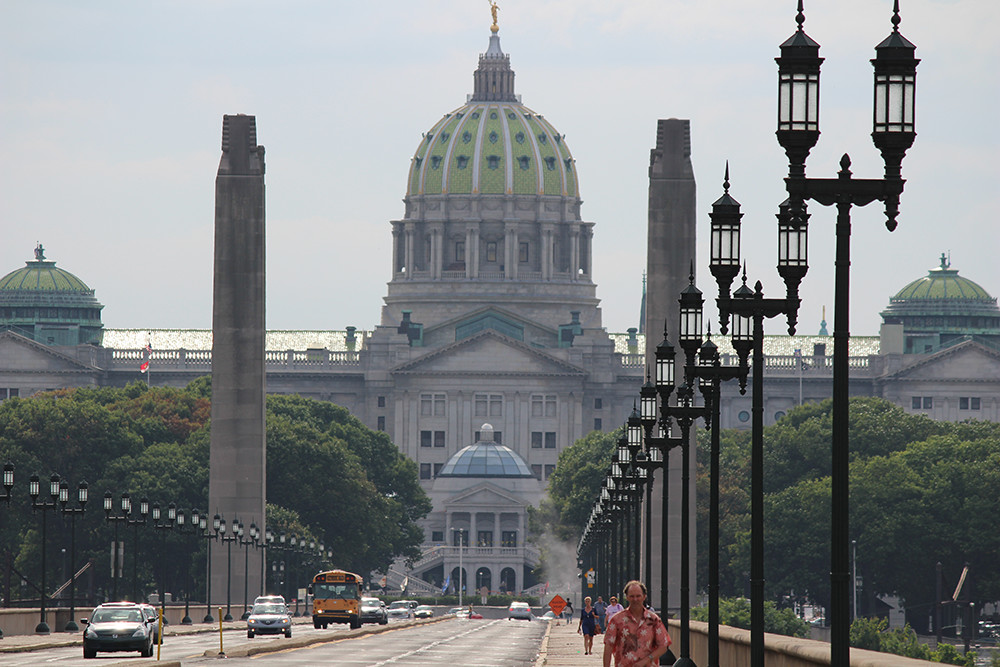 House Republican Caucus Announces New Leadership Team
HARRISBURG – The Pennsylvania House Republican Caucus elected members to open leadership positions Monday following a vacancy in the position of caucus chairman following the passing of Rep. Mike Reese (R-Westmoreland/Somerset).
After Monday's election, the following members comprise the leadership team for the House Republican Caucus for the remainder of the 2021-22 Legislative Session:
Speaker: Rep. Bryan Cutler (R-Lancaster)
 Majority Leader: Rep. Kerry Benninghoff (R-Centre/Mifflin)
Appropriations Committee Majority Chairman: Rep. Stan Saylor (R-York)
Caucus Chairman: Rep. George Dunbar (R-Westmoreland)
Caucus Secretary: Rep. Martina White (R-Philadelphia)
Caucus Administrator: Rep. Kurt Masser (R-Columbia/Montour/Northumberland)
House Republican Policy Committee Chairman: Rep. Martin Causer (R-Cameron/Potter/McKean)
On the election of the new leadership team, House Majority Leader Kerry Benninghoff (R-Centre/Mifflin) made the following statement:
"As Pennsylvania continues to face a number of unique challenges, I am excited for the opportunities this leadership team is going to have to make Pennsylvania a better place for everyone who lives here. Looking ahead, this team will be steering a dynamic caucus that will be focusing on economic recovery, protecting families and making our state government better while standing up for taxpayers.
"This new leadership team includes a diversity of our caucus's membership and has representation from different regions of Pennsylvania. Working collaboratively, I know we can help accomplish great things for Pennsylvania and make this Commonwealth the 'Envy of the East.'"
###