PA House GOP Leaders: Wolf Spending Proposal Not Serious Plan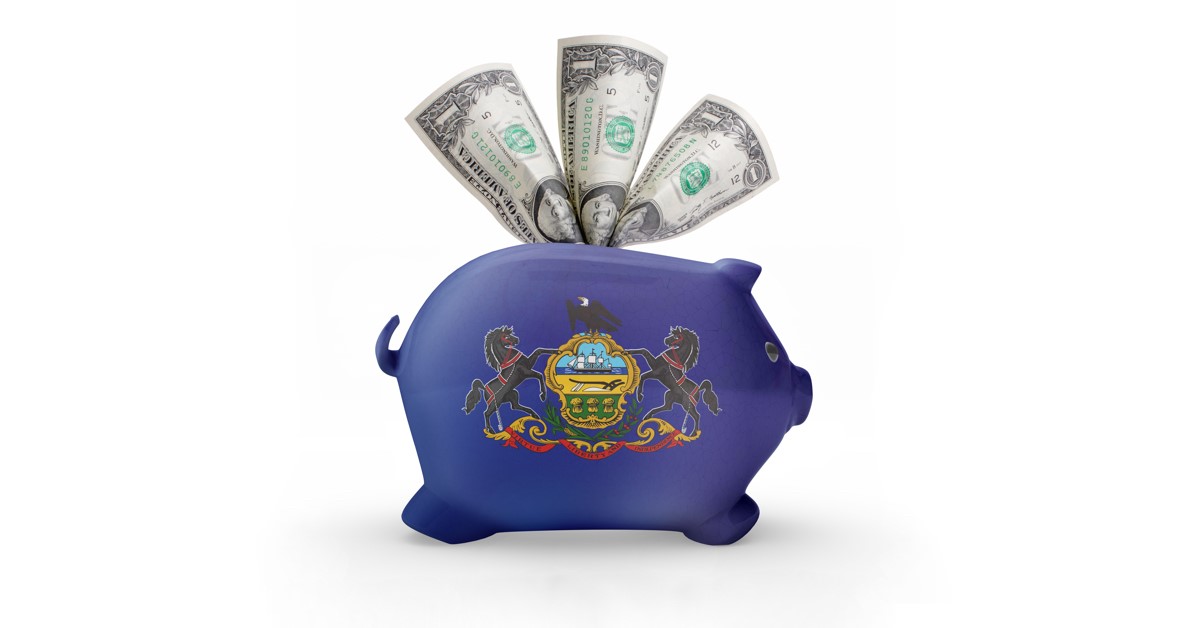 HARRISBURG – Speaker of the House Bryan Cutler (R-Lancaster), House Majority Leader Kerry Benninghoff (R-Centre/Mifflin) and House Appropriations Committee Majority Chairman Stan Saylor (R-York) issued the following statements on Gov. Tom Wolf's final spending plan address:
Speaker Cutler:
"Gov. Wolf may see today's address as a coronation of his time in office, but for the eighth straight year, it falls on the Legislature to rein in calls to dramatically increase state spending.
"Our caucus has consistently supported data-driven, targeted investments to move our Commonwealth forward as we once again recognize this budget is not about the man making the requests, but about the people who will ultimately have to pay the bill."
Leader Benninghoff:
"The irresponsible plan proposed today increases spending by $17 million per day. If I were not actually here to see it, I would not believe such a terrible idea would actually be put forward by this governor.
"We literally cannot afford to bring Washington, D.C.-style runaway spending policies to Pennsylvania. Unfortunately, that is exactly what Pennsylvanians were offered from Gov. Wolf today – more of the same Biden-style Build Back Broke policies that have brought this country record inflation, higher gas prices and significant labor shortages.
"After years of hard work by Republicans in this General Assembly to ensure these kinds of nonsensical proposals from the administration do not become law, it is surprising Gov. Wolf still just does not get it."
Chairman Saylor:
"When we enacted the current year budget in June, there was widespread agreement that we needed to take a multi-year approach to manage our state finances over the next several years. Now the governor seems to have drifted off into a fiscal fantasy land where there is zero concern for our financial footing after he is gone. The governor's massive spending spree proposed today will squander the entirety of our reserves and leave the next governor with massive budget deficits, with no reserves to combat it, and would guarantee the need to raise taxes."