PA House GOP: Shapiro Proposed Budget 'Starting Point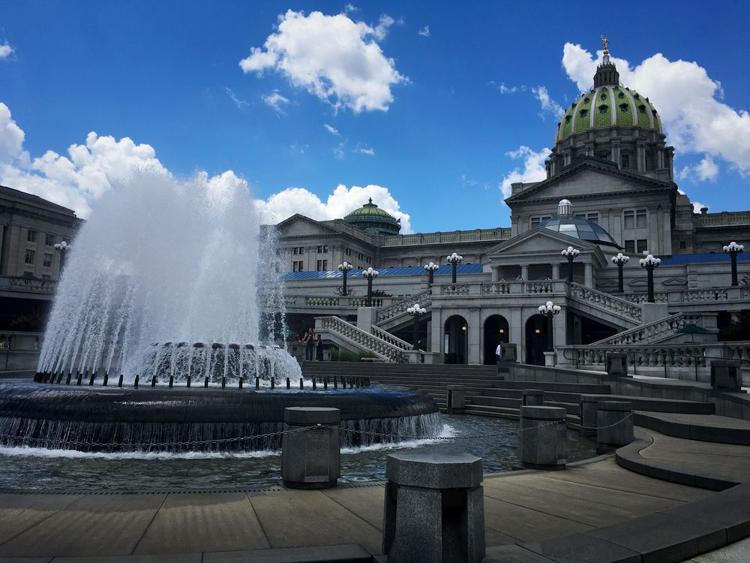 HARRISBURG – Following the delivery of the FY 2023-24 state budget address by Gov. Josh Shapiro, which has a total spend of $45.8 billion, encompassing a 6% increase in year-over-year spending and unsustainable deficit growth that will spend down the Rainy Day Fund and the current surplus, House Republican leaders called the budget a starting point that will need to be further negotiated:
House Republican Leader Bryan Cutler (R-Lancaster):
"What we heard today from Gov. Shapiro was a starting point. A starting point that will end in a final budget that reflects no one person's spending priorities or legislative agenda, but a budget that is reflective of the divided government we have.
"But one thing is for certain: We will not abandon our core principles that have made Republicans the trusted fiscal stewards we are. We must work to prudently conserve what we have of our financial success, so we do not go back to taxpayers for more when they are already struggling."
House Republican Whip Tim O'Neal (R-Washington):
"It is clear why this budget must be a starting point: It is because this spending plan does not match the reality of what Pennsylvanians are facing. In short, the budget offered by Gov. Shapiro today sets us on the road with unsustainable spending to a place where Gov. Shapiro will need to increase taxes in the future.
"While I look forward to working with my colleagues in getting to a final product, what I saw today was a continuation of a lot of the unsustainable plans we have seen in the past. Once again, House Republicans will be the responsible ones and lead us to a better budget than the plan we started with."
House Republican Appropriations Chairman Seth Grove (R-York):
"Gov. Shapiro's proposed budget is a reasonable start to the process.
"There are some policy points that give us pause, but other initiatives are refreshing to see, such as working to eliminate DEP permitting backlogs and investments in career and technical education. However, I am disappointed the governor did not address our structural deficit or include enough program integrity initiatives to reduce fraud. I look forward to the next several weeks of budget hearings, where we will go through each agency's proposals line by line and work toward meeting our June 30 deadline."
###
Rep. O'Neal Contact – Tracy Polovick: [email protected]
Rep. Grove Contact – Charlie O'Neill: [email protected]