PA House Leaders Weigh in on Governor's Radical Environmental Actions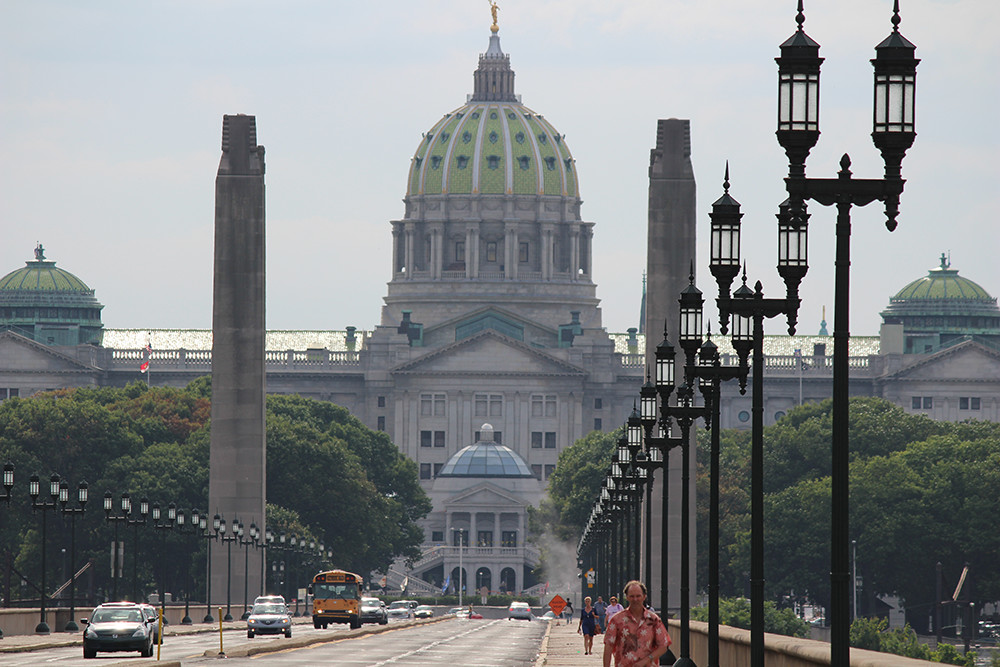 HARRISBURG – House Republican leaders are issuing the following statement in response to Gov. Wolf's executive order on Pennsylvania joining the Regional Greenhouse Gas Initiative:
"The regulation of carbon dioxide presents significant impacts on our economy, the environment and on the bottom line for Pennsylvania families.
"The people of our Commonwealth, as represented and heard through the General Assembly, have the absolute right to review, approve or disapprove any plan that has such far reaching implications. This move calls for another new energy fee on Pennsylvanians. Taxpayers will pay more every time they flip a switch, make breakfast or charge their phone.
"We strongly disagree with Gov. Wolf's continued practice of go-it-alone approaches that are unhelpful in working cooperatively to move our Commonwealth forward in a way that best represents the interests of all Pennsylvanians.
"Our state is not an autocracy, and one-sided decisions as significant as this leave out the important voices of Pennsylvania workers, communities and families whose livelihood is built upon important sectors of our energy economy. Pennsylvania's energy sector is currently reducing greenhouse gas emissions by as much as 30% in recent years according to some estimates, and the industry is doing this without burdensome regulations.
"We believe the executive branch cannot bind the state into multi-state agreements without the approval of the General Assembly, and we plan to execute the fullest extent of our legislative power on behalf of the people of Pennsylvania."
# # #