PA House to Return Early to Deal with Wolf Mask Mandate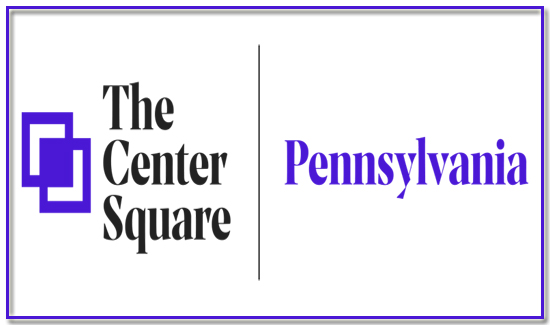 (The Center Square) – The state House of Representatives will cut its summer recess short as lawmakers mount a defense against the statewide school mask mandate that went into effect Tuesday.
Jason Gottesman, spokesperson for the House Republican Caucus, said the chamber will reconvene Sept. 15, about two weeks earlier than scheduled, after parents, families and school administrators expressed concern over the new order.
"Putting forward a legislative response to that mandate is something we are planning to address with the additional session days to let them know their voices are being heard in Harrisburg," he said.
Acting Secretary of Health Alison Beam
signed
 an order last week that mandates masks inside public, private and parochial schools and child care centers effective Tuesday.
This, after Gov. Tom Wolf and his administration spent months deferring the decision to local school board officials. In total, fewer than 14% of 474 submitted health plans from districts included universal masking, Wolf said.
"The reality we are living in now is much different than it was just a month ago," Beam said during an Aug. 31 news conference. "With case counts increasing, the situation has reached the point that we need to take this action to protect our children, teachers and staff."
She added that cases among school children have increased 300% over the past six weeks because of the delta variant, which is responsible for at least 92% of the current infections in the state.
Children younger than 12 remain ineligible for the vaccine, while 66.4% of adults are fully immunized, according to the department. Pennsylvania also ranks fifth in the nation for total doses administered.
Vaccination rates for children between the ages of 12-14 and 15-19 are 18.2% and 38.3%, respectively.
The administration's policy reversal received immediate backlash statewide. Senate President Pro Tempore Jake Corman, R-Bellefonte, waited just three days before he and other lawmakers and parents filed suit in Commonwealth Court claiming that Beam's order is illegal.
It's unclear what move House Republicans will make when they return next week. Session days for Sept. 20, 21 and 22 have also been added to the calendar.