PA House to Vote to Override Wolf's PIAA Veto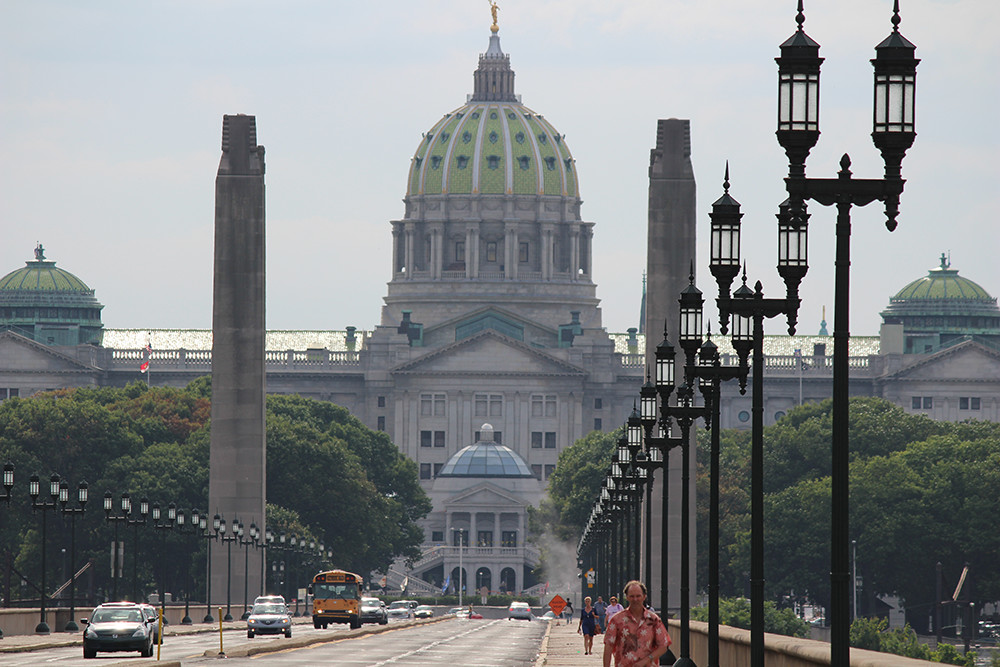 PA House Majority Leader Benninghoff: House Will Vote to Override PIAA Veto
HARRISBURG – Today, Gov. Tom Wolf vetoed House Bill 2787, legislation that passed both the House and the Senate with a veto-proof bipartisan majority that would ensure decisions about the resumption of school sports and spectators can be made at the local level.
In response, Pennsylvania House Majority Leader Kerry Benninghoff (R-Centre/Mifflin) made the following statement:
"House Bill 2787 represents the good bipartisan work that has been done by the General Assembly to represent the voice of the people during this difficult time, despite the efforts of Gov. Wolf to stand in our way.
"In vetoing this bill, Gov. Wolf stands directly opposed to children and families looking for some semblance of normalcy and to receive the numerous invaluable benefits of fully participating in school sports. In contradiction to his word, Gov. Wolf is once again going back on his self-proclaimed desire for educational decisions to be made at the local level.
"Over the last six months, Gov. Wolf has upended lives and livelihoods with confusing and inconsistent dictates refusing to work with us to combat this virus. To once again stand up for children and families, the House will vote to override this ridiculous veto."
###