PA Lawmakers Cry Foul Over School Safety Cuts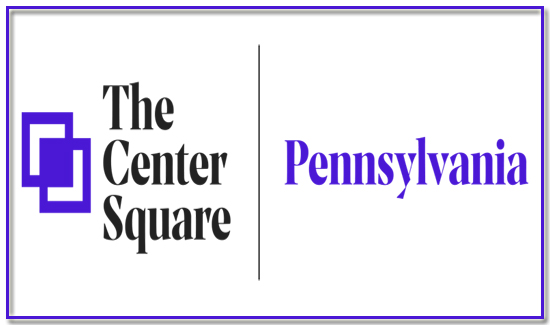 Pennsylvania Gov. Tom Wolf's proposed $45 million cut to the state's school safety grant program left lawmakers questioning the Department of Education as to why.
PDE Secretary Pedro Rivera had few answers.
"We know with our budget it's always a starting point," he told the Senate Appropriations Committee. "I saw this as an opportunity to go back to the drawing board around how we prioritize those funds and what should we invest in moving forward."
Rivera said the department "learned a lot" in the five years since the Pennsylvania Commission on Crime and Delinquency (PCCD) began awarding school safety grants – a program that historically receives $60 million annually from the state budget. The commission just announced $53.7 million in awards for more than 500 school entities on Wednesday.
"Five-plus years ago … I could have never guessed that mental health and the need for counseling and social emotional supports was a top priority," Rivera said. "I see this as an opportunity to come back and work with the General Assembly to find additional appropriations, but also that what I'm asking aligns with the core values of the General Assembly."
Senators on both sides of the aisle, however, expressed skepticism.
"Some schools just needed stronger front doors or better windows, and some needed mental health services," Sen. David Argall, R-Schuylkill, said. "It wasn't a one size fits all."
Argall went on to describe the proposed cuts as  "dangerous kuhscheisse," a Pennsylvania Dutch word for bulls**t, and said that whoever suggested the idea should be fired.
"This is legislative malpractice," he said. "There's a tremendous need for this $60 million program, so cutting it by 75 percent … can you understand that this sends a very bad message?"
Sen. Steve Santarsiero, D-Bucks, placed the blame on the Legislature for underfunding basic education, where extra money could have allowed districts to prioritize mental health services.
"We are not doing a good job," he said. "I agree with Sen. Argall that the money should not be cut. School safety encompasses a lot of other things too. … More money into the basic education line item means we can put more money into counselors in schools, to put social workers in schools and do a lot more to identify problems before they turn into tragedies.
"We know that if we invest in our schools, we invest in our future and then we have to put the money up, or otherwise it is kuhscheisse," he added.