PA Leadership Conference Workshop Topics Announced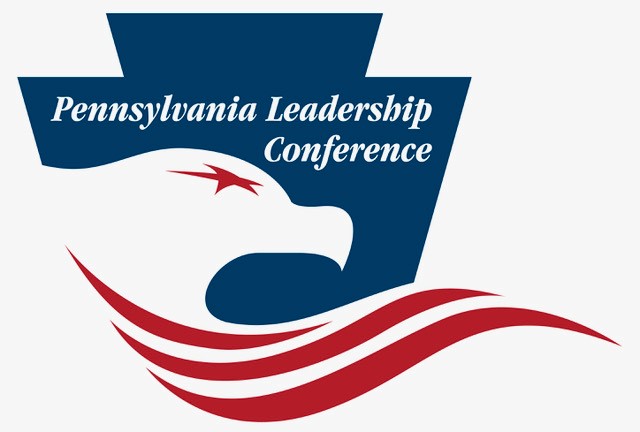 Registration NOW OPEN at www.paleadershipconference.org
(Harrisburg, PA) –  The 2020 Pennsylvania Leadership Conference to be held March 27-28, 2020 at the Radisson Penn Harris Convention Center in Camp Hill, PA will include four workshop sessions: Becoming a Watchdog, Social Media Training, Grassroots Organizing to Win in 2020, and Pennsylvania's Push for Pot: Lessons Learned from Marijuana Legalization.
Announced speakers include Fox News contributor Jason Chaffetz as the featured dinner speaker, former U.S. Senator Rick Santorum; L. Brent Bozell, III of the Media Research Center; Congressman Scott Perry; John Gizzi of Newsmax; Dr. Paul Kengor from the Institute for Faith & Freedom at Grove City College; Corey DeAngelis, Director of School Choice at the Reason Foundation; Kelly Ann Pidgeon from Armed & Feminine and Kurt Kondrich, father of a Down Syndrome child.
There will be five interactive panel presentations with topics including Free Market Approach to Health Care; Competitive, Simple & Fair: The Trifecta for Comprehensive Tax Reform; Expanding Educational Opportunities; Combating Environmental Extremism; And, How Unions Keep Public Employees from Ending Their Memberships.
The Pennsylvania Leadership Conference is the premiere gathering of public policy conservatives each year in the Keystone State.  It is the largest and longest-running of the state-based conservative conferences regularly attracting a long list of conservative elected officials, scholars, journalists and activists for two days of speeches, panel presentations, workshops and networking.
Additional speakers and the Saturday luncheon program will be announced over the coming weeks.
Here are details on the workshop sessions:
Becoming a Watchdog
Hosted by Americans for Prosperity
Presenter: Duane Lester, Content & Trainer Development Manager with Americans for Prosperity.
Social Media Training
Hosted by Freedom Works
Presenter: Dercy Teixeira, Grassroots Manager for Freedom Works
Organizing to Win in 2020
Hosted by American Majority
Presenter: Matt Batzel, National Executive Director for American Majority
Pennsylvania's Push for Pot: Lessons Learned from Marijuana Legalization
Hosted by Pennsylvania Family Institute
Presenter: Luke Niforatos, Chief of Staff at Smart Approaches to Marijuana
Registration for the 2020 Pennsylvania Leadership Conference is NOW OPEN at www.paleadershipconference.org.