PA National Guard One Step Closer to Aiding Vaccine Efforts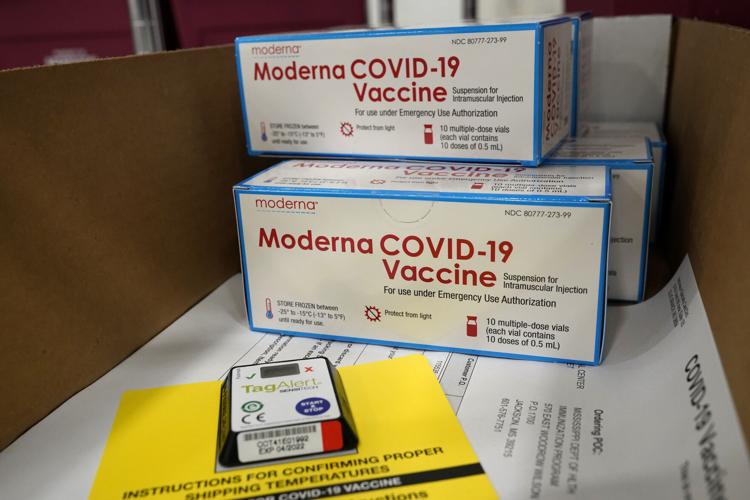 (The Center Square) – The Pennsylvania National Guard moved one step closer Monday to joining the state's vaccine administration effort.
The Senate Veterans Affairs and Emergency Preparedness Committee voted unanimously to advance House Bill 326 to the chamber floor for consideration. The proposal deploys the National Guard to help administer vaccines in regions of the state lacking manpower and resources.
Prime sponsor Rep. Tim O'Neal, R-Washington, said his district borders West Virginia, the state "leading the country when it comes to vaccine distribution," he said.
"And one of the main reasons they've been able to do that is because from the very onset they deployed their National Guard to assist with this effort," he said. "When it comes down to it, our military are logistical experts."
Pennsylvania health care providers and pharmacies have administered 77% of the 2.9 million vaccines delivered to date. About 13% of the population has received both shots required for the Moderna and Pfizer vaccines.
The state Department of Health said it's prepared to work with "all of its partners, including the National Guard" to ramp up vaccination efforts as supply rises to meet demand. Until then, the administration says that many complaints about the state's slow progression through Phase 1A will persist.
President Joe Biden promised to vaccinate 100 million Americans in his first 100 days in office. His administration told reporters yesterday that weekly shipments to states will total 145 million over the next five weeks – setting a pace that could run far past his initial 100 million commitment. The Associated Press reports that the supply will rise to 200 million by the end of May and another 200 million through the end of July.
That's one reason why state lawmakers prioritized O'Neal's measure – so that when the vaccines arrive, the manpower will be there waiting.