PA Needs More Skilled Workers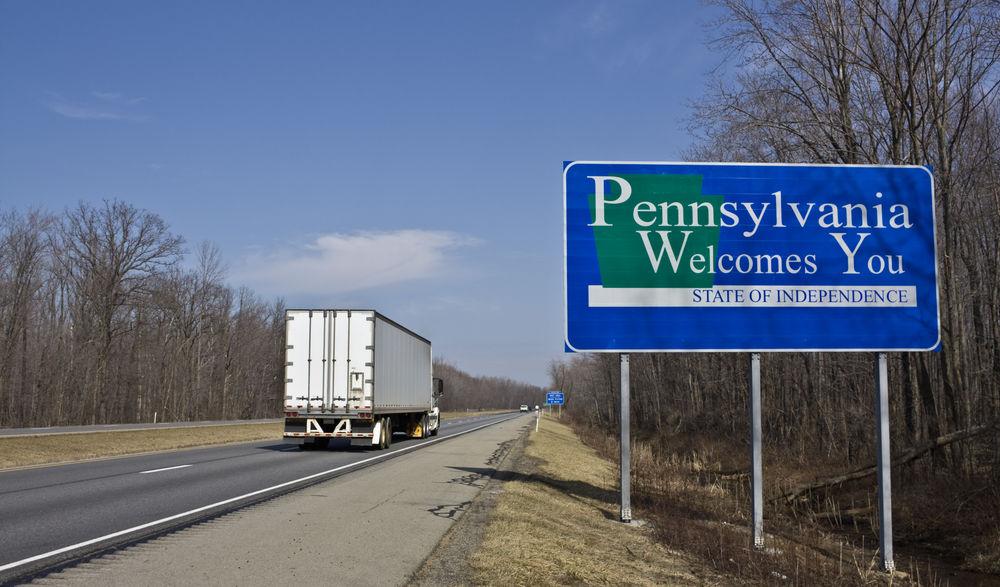 By Kim Jarrett
Pennsylvania lawmakers have been hearing the same refrain for most of the year. The National Federation of Independent Businesses said it in mid-August – the Commonwealth needs more skilled workers, especially truck drivers, nurses and health care workers.
Members of the House Majority Policy Committee toured several businesses in south-central Pennsylvania recently, and the common theme they heard was, "If we had more people, we would be doing more business right now," said Rep. Barb Gleim, R-Cumberland, a member of the committee.
"So, it's not the money. It's not so much all of these other things that we can improve on," Gleim told The Center Square in a phone interview. "We are hearing loud and clear we just need to get more skilled people into the pipeline."
The need is not for minimum wage jobs, but for good-paying jobs that pay $16 an hour and up, she said. But there are few who apply for those jobs.
The group did not focus on the barriers that businesses are facing but on solutions, including offering incentives to students and pre-apprenticeship programs.
Another potential pool of applicants is probationers and parolees who have access to job training programs.
"There's a 3.8 percent unemployment rate, where are those 3.8 percent?" Gleim asked. "What compelling case are we making to bring these people into the workforce?"
The statistics say that the commonwealth is daily losing 55 Pennsylvania residents between the ages of 20 and 35, Gleim said. These could be college students and professionals who are finding jobs elsewhere.
"And that's another whole conversation about our job climate," she said. "Are we attracting businesses into Pennsylvania that can hire these people that are finding jobs outside of our state?"
Lawmakers are also looking at the high corporate tax rate, which is 9.9 percent.
"We probably have more taxes in Pennsylvania than other states in the nation," Gleim said. "But we are number one in diversified business. We just need to figure out how to grow."
Republicans passed a package of bills aimed at improving the commonwealth's workforce development efforts, said Policy Chairman Donna Oberlander, R-Clarion/Armstrong/Forest.
"Now, it's time to see if these changes are starting to make a difference, and to learn about other obstacles that may be in their way," she said.
It's also time for lawmakers to look at bureaucracy, particular with departments who set their own fines and fees.
"We sit there and we tout that we didn't raise taxes, but we did," she said. "We raised fees and fines and assessments and all these ancillary fees cost businesses."
Gleim said she expects lawmakers to address these issues when the Legislature returns next month.