PA One Step Closer to Higher Electric Bills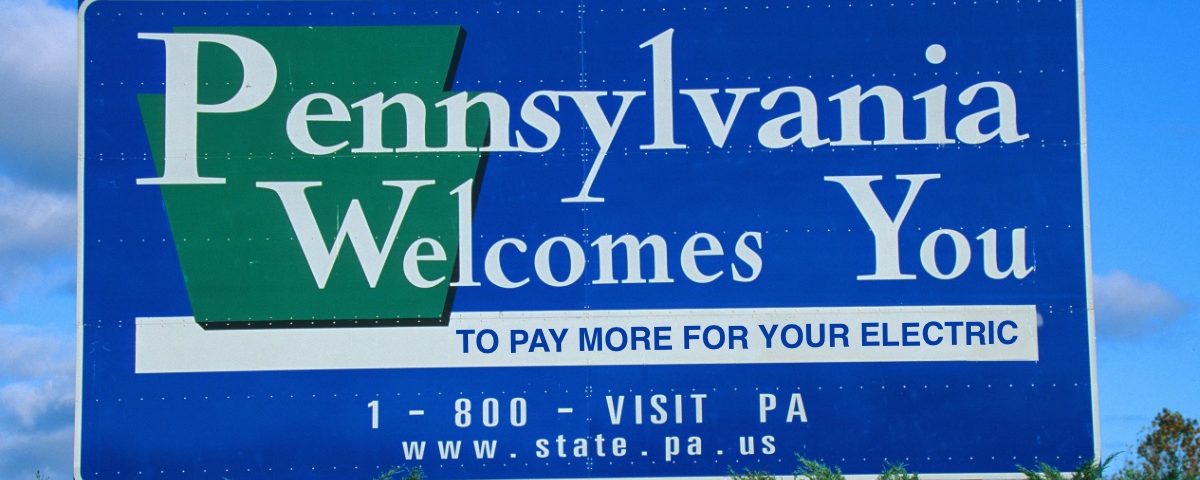 In February of 2021, the Independent Regulatory Review Commission (IRRC) requested that the Environmental Quality Board (EQB) delay joining the Regional Green House Gas Initiative (RGGI) for a year. On Tuesday, July 13th, the EQB ignored that request and approved the RGGI regulation. As we've mentioned previously, this is an attempt by Governor Wolf and the Department of Environmental Protection (DEP) to sidestep the General Assembly. Joining RGGI will bring the Commonwealth into a regional cap-and-trade scheme, devastate a swath of the economy, and increase electric bills for every ratepayer in PA.
It is hard to overstate just how much damage joining RGGI will do to PA's economy. In their statement on the EQB's vote, the Power PA Jobs Alliance did an excellent job in summarizing some of the problems this will cause:
"RGGI will also preclude the construction of any new natural gas fired electric generation plants within the Commonwealth that could otherwise replace lost generation from the closure of older fossil fuel plants. In recent years, Pennsylvania union workers built more than a dozen major natural gas plants within the Commonwealth at a cost of over $14 billion. Under RGGI, these projects will no longer occur within Pennsylvania and, as we have already seen just from the threat of RGGI, Ohio and West Virginia are benefiting from billions of capital investment in existing coal and natural gas plants, but also new natural gas plants." (Emphasis added)
Power PA Jobs also notes that three coal-fired power plants in Indiana and Armstrong Counties are responsible have a $2.87 billion impact on the economy. This impact includes hundreds of direct employees and thousands of associated jobs. Governor Wolf's misguided attempt to remake the Pennsylvania economy as he sees fit will destroy the livelihoods of these people and their families.
The House and Senate are considering legislation to prevent the Governor from unilaterally entering RGGI. The Senate passed SB 119 with a veto-proof majority in June; it is awaiting action in the House. The legislation is currently assigned to the Environmental Resources and Energy Committee.
We urge you to email your House and Senate members and encourage them to support the legislation to stop the Governor. You can do that by clicking below and filling in your information.