PA Population Growth Continues to Lag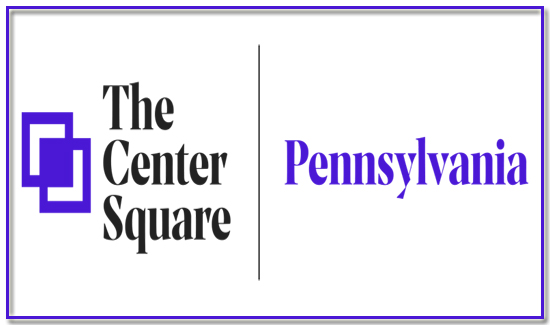 (The Center Square) – New data estimates from the Census Bureau show that Pennsylvania has struggled to grow during the COVID-19 pandemic while the South and West offer examples of increased population.
"More than 73% of U.S. counties experienced natural decrease in 2021, up from 45.5% in 2019 and 55.5% in 2020," the Census Bureau noted in its numbers release.
Natural decrease happens when more deaths than births occur; the total population then goes up or down when migration gets factored in. And in this Census Bureau snapshot, which looked at changes between July 2020 and July 2021, big cities weren't the standout winners.
"In many cases, there was a shift from larger, more populous counties to medium and smaller ones," the Census Bureau noted. The effects of the pandemic seem to benefit cities over rural areas, but not the biggest cities.
While the greatest growth happened in counties in Texas, Florida, Arizona, California, and Utah, Pennsylvania wasn't so lucky. Pennsylvania's total population fell by 25,000 people; the Commonwealth had more deaths than births, and only a slightly positive level of net migration that couldn't offset the natural decrease.
Philadelphia and Allegheny counties had the largest population losses of 25,000 and 10,600, respectively. Chester County grew the most, with 4,000 people, followed by Montgomery County (3,600 people) and Cumberland County (2,900 people).
Pennsylvania's growth and loss wasn't equally spread, either: The eastern part of the Commonwealth fared much better than the western part.
The Census Bureau estimates shouldn't be taken as definitive, however. The pandemic has driven a spike in deaths, and federal immigration policy has prevented immigration from making up the difference of falling birth rates.
"If you compare [population] growth in 2019 and 2021, excess deaths account for 51% of the change," the journalist Derek Thompson wrote. "But if you compare 2016 and 2021, the collapse [in] immigration accounts for even more of the decline in population growth than excess deaths. Wild."
Parts of the country that have been booming, such as the South and the West, have benefited from a low cost of living and high immigration rates.