PA Population Stagnates as Reapportionment Nears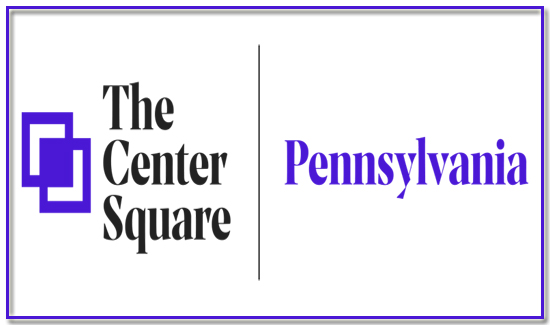 (The Center Square) – Pennsylvania netted just 83,000 more residents over the last decade as growth in the state stagnates compared to the southern and western regions of the country.
Only 500,000 more Americans live in the Northeast in 2020 as compared to 2010. In Pennsylvania, the total population peaked at 12.8 million in 2018 before settling at 12.78 million this year, according to the most recent U.S. Census estimates published this month.
Pennsylvania's stagnation will likely cost the state another congressional seat when districts are redrawn next year. The state has been losing seats since the mid-1940s after peaking at a total of 34 in 1943. Next year's reapportionment will shrink that number to just 17.
An analysis
 by The Wall Street Journal concludes that Alabama, California, Illinois, Michigan, Minnesota, New York, Ohio, Rhode Island and West Virginia will all lose one seat next year. Texas will gain three seats, Florida will add two and five others – Arizona, Colorado, Montana, North Carolina and Oregon – will pick up one seat each.