PA Ranks Second Highest State in the Nation for Draconian COVID-19 Restrictions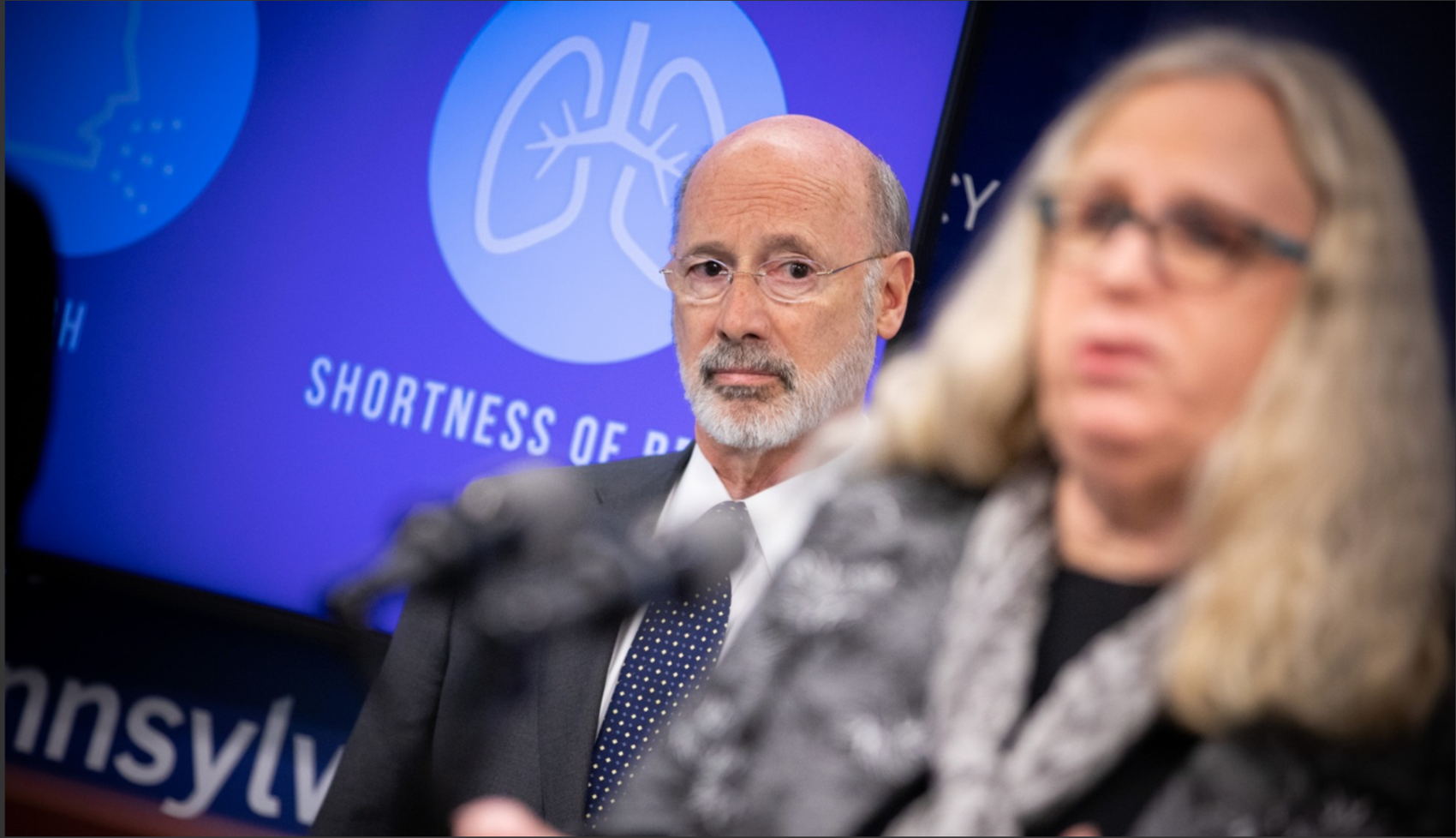 (The Center Square) – For several months, a debate has raged in Pennsylvania between Democratic Gov. Tom Wolf and the Republican majorities in the state Legislature over whether the administration's coronavirus restrictions are appropriate or too restrictive.
Lawmakers passed a number of bills in recent months seeking to overturn some of the measures imposed by Wolf and Secretary of Health Dr. Rachel Levine, only to see Wolf veto most of those bills. With Republicans lacking the support needed to overturn a veto, the restrictions have remained for as long as the administration deemed them necessary.
Now,
a new analysis
 by the financial services website WalletHub that ranks the states by their COVID-19 restrictions has placed Pennsylvania firmly near the top. The Keystone State landed at No. 2, second only to California in the number of constraints imposed on the population.
WalletHub has been compiling state rankings for restrictions since May, and Pennsylvania has tended to be one of the most restrictive states in each iteration. But this week's update saw the state's highest placement yet.
The rankings were compiled using 19 metrics, including face mask requirements, travel restrictions, the pace of business and school reopenings and more.
WalletHub talked to a number of outside experts about best practices for reopening the economy, including Vlad Tarko, a professor at the University of Arizona's Department of Political Economy and Moral Science.
Tarko argued that given human nature, reopening economic activity a bit on the early side was probably inevitable. But that didn't mean there were no options available to limit any negative effects.
"Main things that can be done to mitigate the problem, given premature reopening: substantially more testing, accelerated medical developments, responsible local political and business leadership on preventing super-spreading events, and deregulating various economic activities in order to allow production chains to adjust faster," Tarko wrote. "Governments should provide more substantial, and quicker, grants and prizes for COVID-related medical developments. They should also subsidize the drugs and vaccines, once they are developed, and other things, like masks, but abstain from price controls (which would be counter-productive)."
So far, during the pandemic Pennsylvania has seen more than 120,000 diagnosed coronavirus infections and more than 13,700 deaths linked to COVID-19.
Meanwhile, the most recent jobless numbers show a 13 percent unemployment rate, more than double what the state saw before the economy shut down.