Education Assistance Sought for Volunteer Firefighters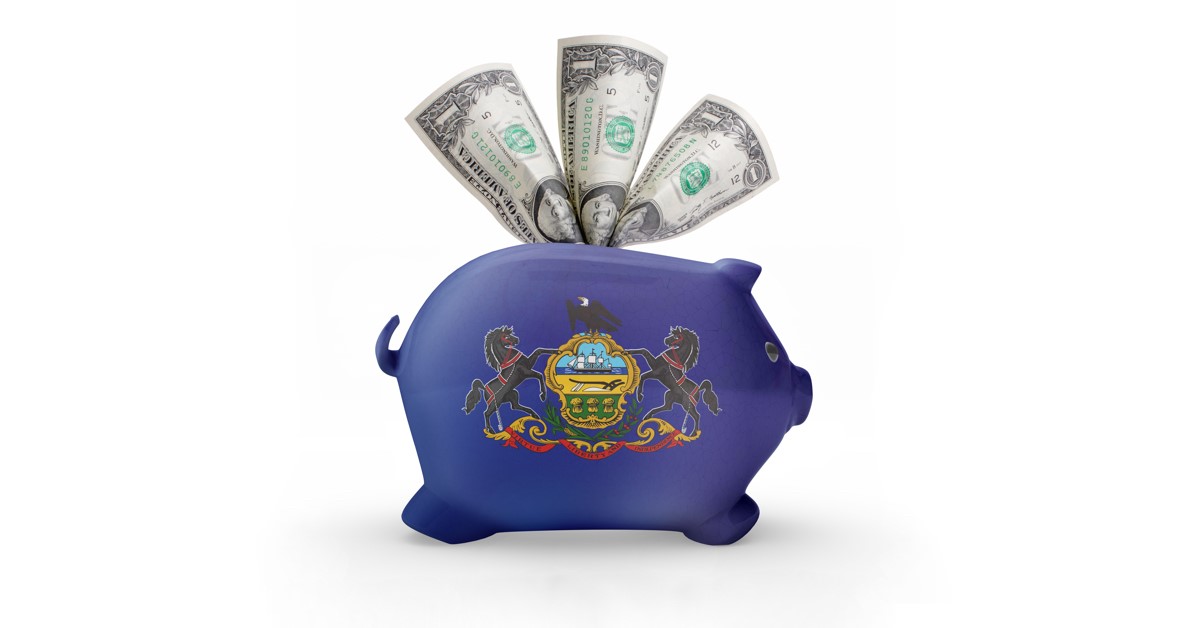 By Steve Bittenbender
A group of state lawmakers meeting with first responders in Indiana, Pa., is  seeking to have a conversation on how the state can bolster its ranks of volunteer firefighters and emergency medical technicians and how helping with higher education costs can accomplish that.
According to the Pennsylvania Fire and Emergency Services Institute, the state's community fire districts are down to about 50,000 volunteers, compared to 300,000 in the 1970s.
The state House Veterans Affairs and Emergency Preparedness Committee heard testimony late last week on two bills. One proposal by state Rep. Chris Sainato, D-New Castle, the committee's minority chair, would create a student loan forgiveness program.
Sainato mentioned in his remarks that there had been a lot of talk about making college free to attend, a measure he opposes because he'd rather reward people for their service. His bill would allow the Pennsylvania Higher Education Assistance Agency to forgive first responders for up to $16,000 if they graduate from a higher education program and remain an active first responder for up to three years after graduation.
"That's my version of free," he said. "Because you earn it."
State Rep. James Struzzi, R-Indiana, sponsors a bill that gives active volunteers tuition assistance.
Struzzi's bill defines active as someone who takes part in at least 30 percent of a district's activities within a one-year period. In addition, to receive the assistance, they must be part of the district's force for at least a year, be a state resident and attend an approved higher education institution.
In exchange for receiving the assistance, the student agrees to serve for five years after they receive it. Struzzi said that would also help Pennsylvania battle its brain drain issue.
"It keeps young people in the state," he said.
Without volunteers, communities across the state are facing a crisis, he said, and the idea of paying volunteers to work would be a significant strain on the budgets of the local districts and communities they support.
Struzzi also indicated a willingness to amend the bill to include volunteers who eventually transition into permanent professional positions, something firefighters told lawmakers happens quite often.
Firefighters who testified also said they wanted to make sure that those who get assistance receive the proper training to serve as emergency responders. That said, they supported lawmakers' plan to give incentives to volunteers.
"A lot of kids are being steered away from college," said Tina Cook, with the Munhall Volunteer Fire Company.
Sainato said the legislation being considered was modeled after a program the state started to entice residents to register and remain in the state's National Guard. He expects action when lawmakers reconvene in Harrisburg starting next week.
"A lot of stuff is going to be happening this fall," Sainato said. "I know Chairman (Stephen) Barrar is committed. I'm committed."