PA Relaxes Health Care Regulations to Combat Coronavirus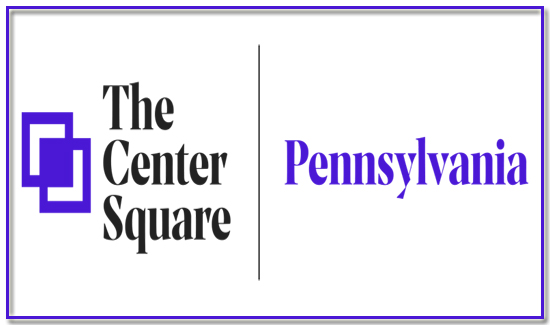 (The Center Square) – Pennsylvania Gov. Tom Wolf's administration eased dozens of state regulations for health care workers and facilities this week ahead of an anticipated onslaught of novel coronavirus patients.
As confirmed cases continue compounding – doubling every 48 hours or so – the Department of State has suspended licensing regulations for physicians, nurses and pharmacists, allowing employers to call on retired workers and giving out-of-state practitioners leeway to treat patients within Pennsylvania.
And while the quick response is reassuring, some believe the state could do more to ease the burden on health care workers as the pandemic worsens.
"Yes, the State Department has done good work here," said Liz Stelle, policy director for the Commonwealth
Foundation
. "As far as their nursing waiver goes, it will allow more nurses to practice without worrying about license renewals/requirements, and will allow nurse practitioners to practice outside their specialty."
But, Stelle said, legislators could also approve Senate Bill 25, which would give nurse practitioners authority to work independently of physician oversight, as currently required under state law. "Scope of practice" reforms for pharmacists could allow them to prescribe flu medication, birth control and other common medications and would further "relieve the strain on primary care," Stelle said.
Lawmakers approved a $50 million transfer of state funds on Wednesday to buy medical equipment and supplies for hospitals, nursing homes and emergency workers – including ventilators and personal protective equipment. Gov. Tom Wolf said he will sign the legislation, House Bill 1232, on Friday.
"We need more beds, more ventilators, more personal protective equipment, and so much more and we need it as soon as possible because the virus is here," he said. "I am working to get this funding moving as quickly as I can. We need to do everything we can to support our front-line medical workers to protect them and ensure they have the equipment to care for patients. This funding is a step in the right direction."
Senate Majority Leader Jake Corman, R-Centre, told reporters Wednesday there aren't any further sessions planned, but that could change as the pandemic worsens. He wants to use remote voting procedures for coronavirus relief bills only, unless and until extended social distancing forces the Legislature to begin work on other pressing issues – like the state budget.
"As we continue to navigate uncharted waters with COVID-19, it is vital that we provide assistance to the
healthcare
 professionals leading the fight during this public health epidemic," Corman said. "In Pennsylvania, we worked together to dedicate this money to help those who are waging this extraordinary battle."
The Department of Health reported a 50 percent increase in COVID-19 cases Thursday, bringing the state's total to 1,687. Sixteen patients have died, two-thirds of whom were older than 65, Secretary of Health Dr. Rachel Levine said.
The department said it has procured nearly 679,000 N95 masks; 207,600 procedure masks; 380,000 gloves; nearly 37,000 gowns and more than 44,000 goggles and protective face equipment for health care workers, so far.