PA Residents to Get Boosted Unemployment Checks This Week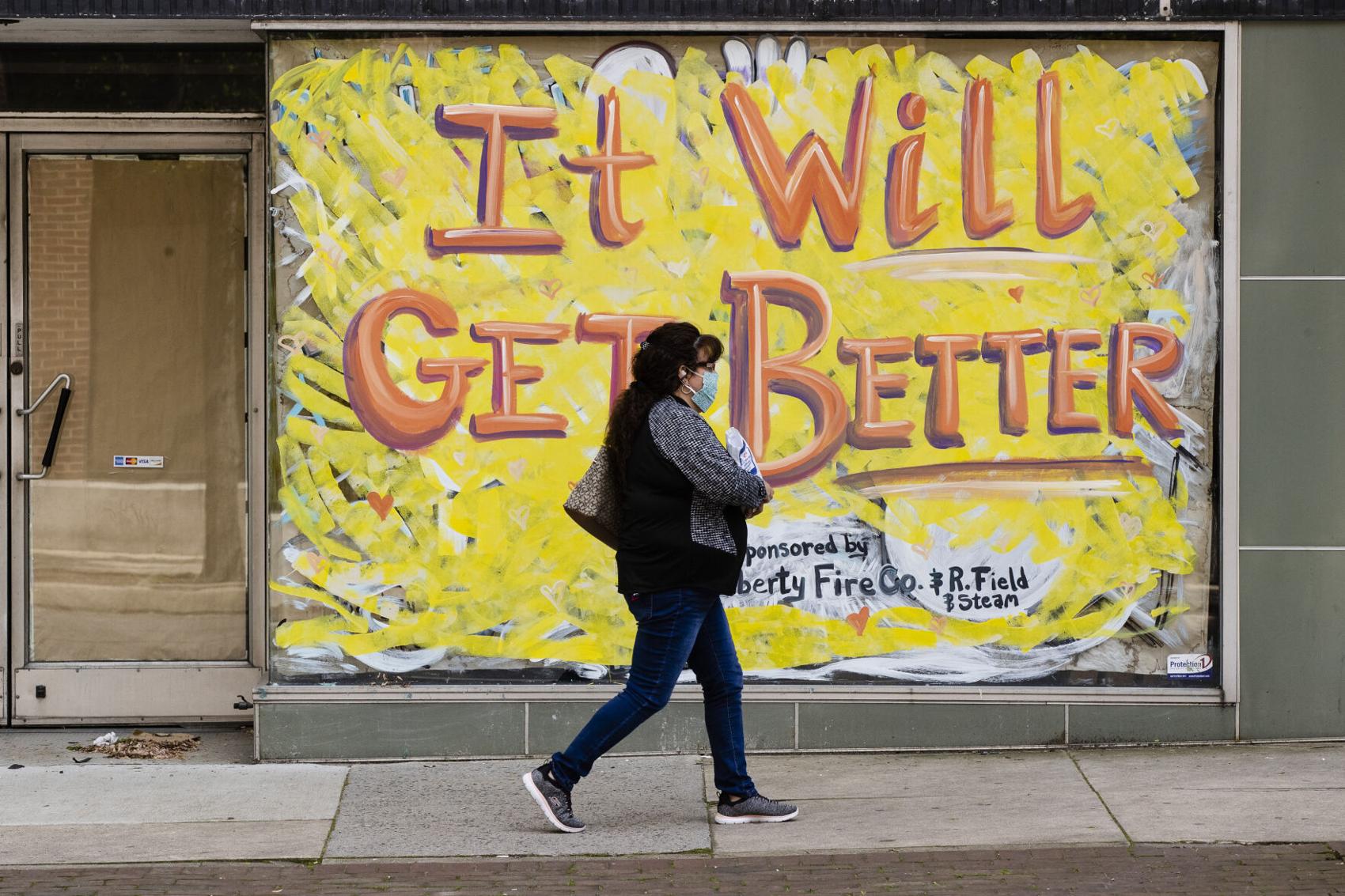 (The Center Square) – Boosted unemployment checks will hit residents' bank accounts as soon as Tuesday, according to the Pennsylvania Department of Labor and Industry.
The $300 weekly added benefit passed as part of coronavirus relief package Congress approved last month and will last through March 13. Some 127,000 claimants in the Unemployment Compensation and Extended Benefits program need not apply for the money and will receive it automatically, acting Secretary Jennifer Berrier said Friday.
"This boost in unemployment benefits is vital to hardworking Pennsylvania families who have lost their income as a result of the global pandemic," she said. "I am pleased that L&I was able to work with the federal Department of Labor (DOL) to get the information needed to quickly restart this program and get payments into the pockets of Pennsylvanians in need."
Still undecided, however, is how participants in the Pandemic Emergency Unemployment Compensation (PEUC) and Pandemic Unemployment Assistance (PUA) programs will receive their benefits since their ability to file claims expired Dec. 26. Both programs need tweaking before beneficiaries can be paid and the state is still awaiting guidance from the federal government on how to proceed.
"We're urging the federal Department of Labor to give us the information we need to make the required changes to the program," Berrier said. "Once we get it, we'll work as quickly as possible to get the extra $300 weekly payments to people in the PUA and PEUC programs."
More than 2.5 million residents have sought jobless benefits since the pandemic hit in March, according to state data.