PA School Tax Credit Gets $40 Million Boost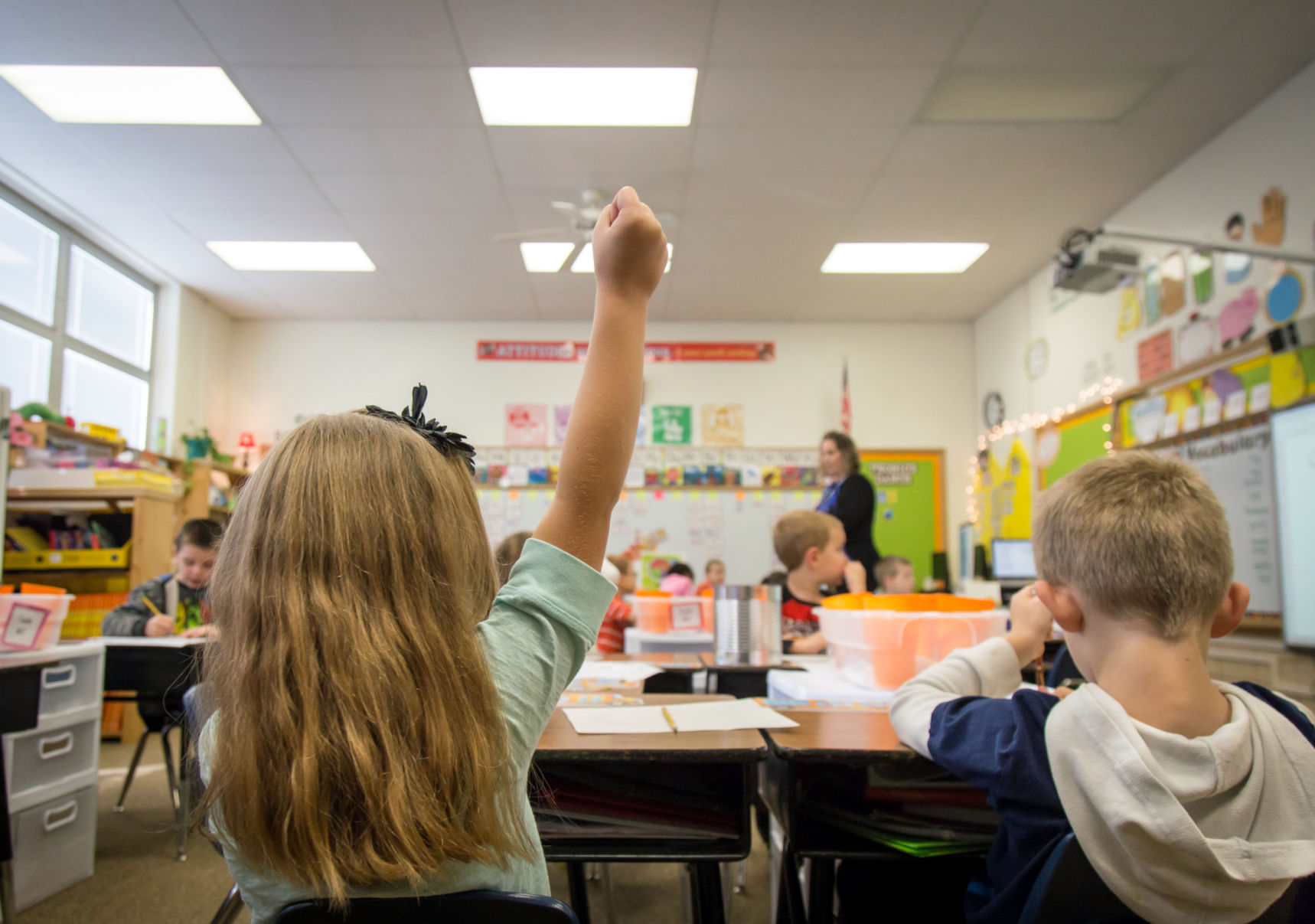 (The Center Square) – Pennsylvania's funding cap for tax credit scholarships got the single biggest boost in program history when lawmakers approved an annual budget last week.
The compromise comes after Republican leaders negotiated a plan that prioritizes education spending and saves three quarters of the state's $10 billion in economic stimulus and tax surplus for future projected deficits.
Aside from a $300 million increase to basic education funding, the educational improvement tax credit (EITC) program got a $40 million infusion of cash to provide an extra 13,000 scholarships for students seeking a private education.
Senate Education Committee Chairman Scott Marin, R-Strasburg, said the allocation, while smaller than what he wanted, "shows that the commonwealth is placing the focus on children, not on any one educational model."
"Even though the EITC increase for this budget was one of the largest in the history of the program, there is more work to be done," he said.
Martin drafted a proposal earlier this month that grew the caps for the $185 million EITC program and the related $55 million Opportunity Scholarship Tax Credit (OSTC) program to $300 million and $100 million, respectively, with increases of 25% each year, depending upon demand. The programs offer businesses tax credits in exchange for donations that fund tuition for students opting out of their assigned public school.
Existing funding levels, at the time, meant more than 40,000 students were turned away, Martin said.
"EITC is important because as I have said many times, we need an education system that allows parents to put their children in the kind of environment that suits their needs and helps boost student achievement," Martin told The Center Square on Monday.
Democrats on the committee found the automatic escalation of funding "troubling," noting that the programs could surpass $8.5 billion over the next 15 years, with few transparency measures to ensure money "is getting to where students need it the most."
The state's largest teachers' union, the Pennsylvania State Education Association, criticized the provision as far exceeding the 2-3% increase public school districts "are lucky to get" each year.
"As Pennsylvania's educators struggle to teach and serve students coming out of the COVID-19 pandemic, this is the worst possible time to take such a large amount of state funds from public schools, where nine in 10 Pennsylvania students are educated," PSEA President Rich Askey said in a June 15
statement
.
The Commonwealth Foundation, a free market policy group, argued that public schools have seen a 28% growth in state funding since 2012 and have received the largest share of COVID-19 aid, so far.
Foundation President Charles Mitchell echoed Martin's sentiments on the tax credit programs in a statement Friday.
"Much work remains to be done," he said. "With 40,000 to 50,000 applications for scholarships getting denied each year, demand will continue to outstrip supply."
He said that without provisions that automatically grow the funding cap and eliminate the waiting list, lawmakers "are allowing government created limitations to deny children educational opportunity."