PA Scores High Marks for Logistics, Dinged for Tax Climate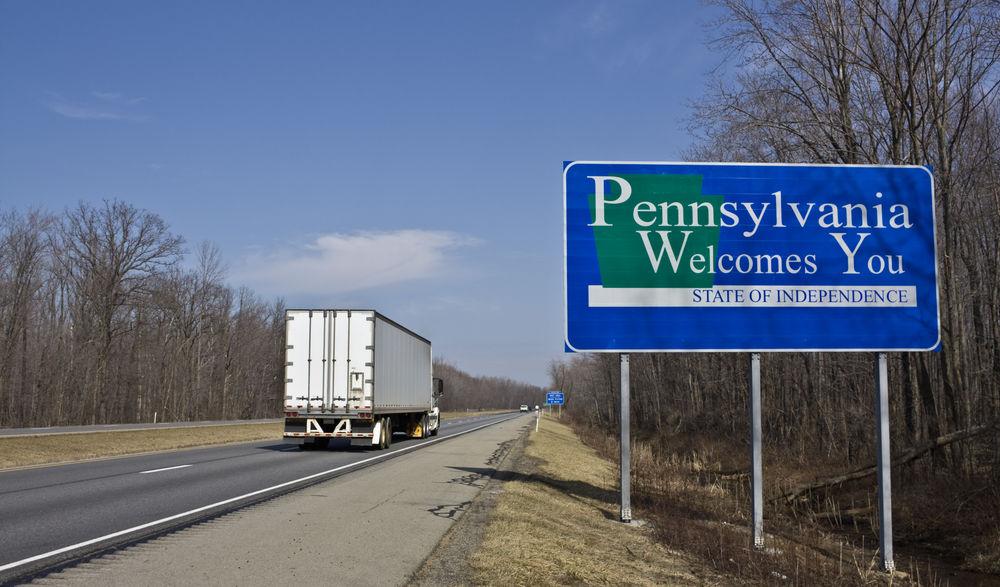 By Todd DeFeo
Pennsylvania received high marks for the health of its logistics industry but received a poor grade for its tax climate.
The Keystone State received its best grade, an A, for logistics industry health and a B+ for its sector diversification, according to the Manufacturing Scorecard 2019 report from the Center for Business and Economic Research (CBER) at Ball State University in Muncie, Indiana.
Pennsylvania received grades of C for its global reach, human capital, manufacturing industry health and productivity and innovation.
"There have been tremendous improvements in the logistics industry in Pennsylvania," said Srikant Devaraj, research assistant professor at CBER. "Overall, (the) logistics industry is great, but other areas either (are) average or below average at this point."
However, the story is not as favorable when it comes to other categories, according to the report.
The commonwealth received a D- for its expected liability gap, which looks at unfunded liabilities as an indicator of how the state may approach taxes and public services in the future. Pennsylvania is not alone, as California also received a D-, while New Jersey, Connecticut, Kentucky, Illinois and Montana received a failing grade.
"They have a huge liability gap, so that probably will translate to higher taxes in the future," Devaraj said.
The Manufacturing Scorecard 2019 report looks at a range of categories such as state-level productivity and the cost of worker benefits. The data sets are the ones site selection experts for manufacturing and logistics firms are most likely to consider.
To compile the report, CBER pulls its data from several sources, including the Department of Commerce International Trade Administration and Bureau of Economic Analysis, the Internal Revenue Service (IRS) and the Census Bureau.
In terms of tax climate, Pennsylvania is on par with most of its neighbors.
Maryland received a D, while New York received a D- and New Jersey earned an F. Ohio received a C and Delaware earned a B-, the report reveals.
Manufacturing represents 7.6 percent of Pennsylvania's economy, and earnings from the sector are more than $41.1 billion. Overall, total personal income in Pennsylvania is more than $541.2 billion.
Logistics is possibly the best story for Pennsylvania, as its grade has remained in the A or B range since 2010 after improving from a C in 2009. While it outpaces New Jersey (C+), New York (C), West Virginia (D+), Maryland (D) and Delaware (F), its neighbor to the west, Ohio, also received an A in the logistics category.
"The logistics income has gone up on a per capita basis," Devaraj said. "That's a very telling story for Pennsylvania."