PA Secretary of State Certifies Biden Win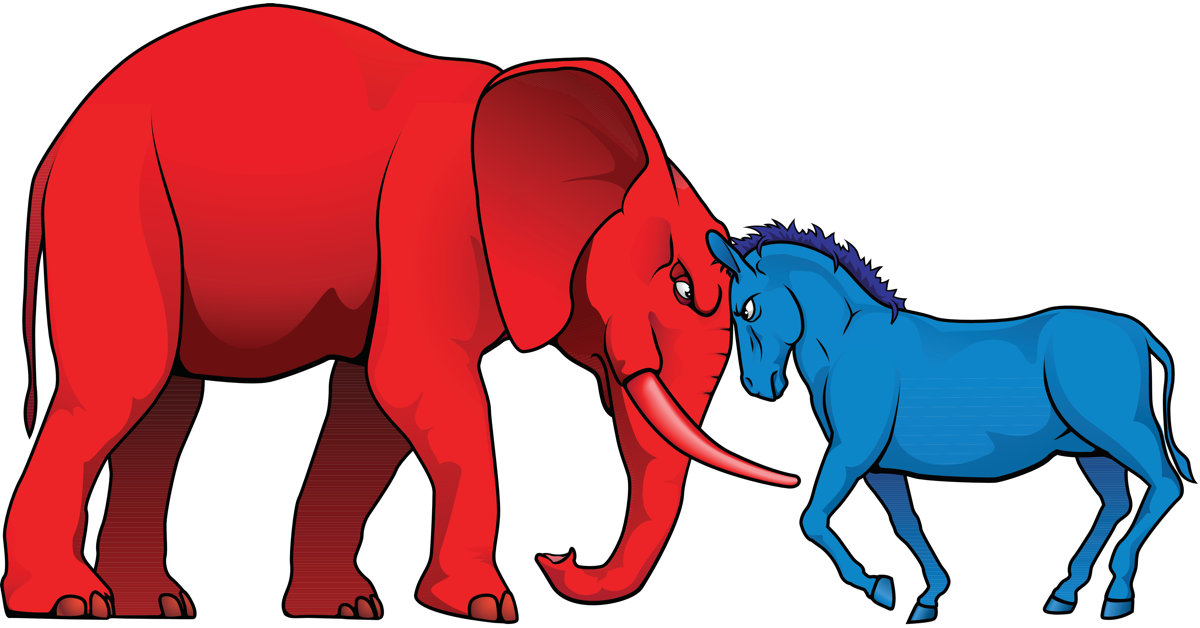 (The Center Square) – Pennsylvania Secretary of State Kathy Boockvar on Tuesday certified the results of the Nov. 3 election, despite ongoing legal action by the campaign of President Donald Trump, likely increasing the level of difficulty for the president's long shot bid to overturn presumed President-elect Joe Biden's win in the state.
Monday was the deadline for Pennsylvania's counties to each certify their results, and Boockvar, the state's top elections official, opted to follow through with her own required stamp of approval the next day.
Gov. Tom Wolf followed up Boockvar's move by signing a "certificate of ascertainment" that names the electors who will represent the state when the Electoral College meets Dec. 14 to officially pick the president.
"We are tremendously grateful to all 67 counties who have been working extremely long hours to ensure that every qualified voter's vote is counted safely and securely," Boockvar said in a news release. "The county election officials and the poll workers are the true heroes of our democracy, enabling us to vote in record numbers, amid challenging circumstances, so that every eligible voter's voice could be heard."
Biden, declared by most media outlets to be the winner of Pennsylvania's 20 electoral votes on Nov. 7, the Saturday after the election, was proclaimed the winner with a tally of 3,458,229, according to a news release from Boockvar's office. Trump finished second with 3,377,674 votes – a deficit of 80,555 votes – and Libertarian Jo Jorgensen finished third with 79,380 votes.
The Trump campaign has alleged that widespread fraud in Pennsylvania and other states robbed the Republican president of a deserved reelection, and it has filed dozens of lawsuits across the country seeking to overturn the reported vote counts and eke out enough electoral votes to stay in office.
But those lawsuits have overwhelmingly failed, including in Pennsylvania, and on Monday evening the federal official in charge of providing transition funds to an incoming administration announced that she was releasing those funds to Biden's team. Trump tweeted shortly thereafter that he supported the move, though he also made clear that he was not conceding and that his legal efforts would continue.
The most notable pending legal effort in the Keystone State remains before the Philadelphia-based 3rd Circuit Court of Appeals. The Trump campaign is seeking to overturn a decision by a federal judge on Saturday to throw out their lawsuit alleging that mail-in voters in some counties were inappropriately allowed to "cure" ballots with trivial flaws so they could be counted. The campaign was joined in the lawsuit by two voters who resided in counties that didn't allow such curing.
U.S. District Judge Matthew Brann was not sympathetic to the lawsuits argument in his ruling dismissing the case, issued Saturday.
"Prohibiting certification of the election results would not reinstate the Individual Plaintiffs' right to vote. It would simply deny more than 6.8 million people their right to vote," he wrote.