PA Senator Dave Arnold, 49, Dies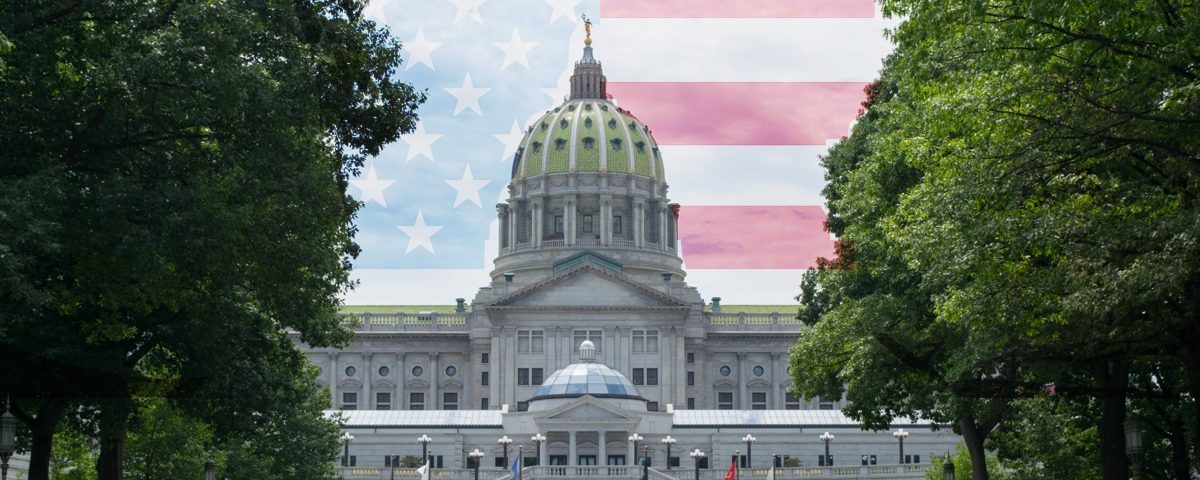 (The Center Square) – Pennsylvania state Sen. Dave Arnold, R-Lebanon, died at home Sunday from brain cancer.
The 49-year-old lawmaker represented the Senate's 48th district in parts of Lebanon, Dauphin and York counties after winning a special election last year to replace Mike Folmer, who is serving a two-year prison sentence on child pornography charges.
Arnold, Lebanon County's former district attorney, sponsored a bill last year that strengthened penalties for possession of child pornography and established a task force to combat the crime. He planned to reintroduce it this year after the House failed to act.
He also challenged Gov. Tom Wolf's decision to withhold federal disaster aid from Lebanon County in July after local officials defied the state's phased economic reopening plan. During a news conference, he encouraged businesses to do what was best to take care of their families and employees.
"Every one of us has the right to do that," he said. "No man can take that away from us."
Senate President Pro Tempore Jake Corman, R-Bellefonte, and Majority Leader Kim Ward, R-Greensburg, commended his professionalism and said "he's a good man gone too soon."
"From the moment voters sent Dave to Harrisburg one year ago, he worked tirelessly for his constituents and the Commonwealth," the leaders said. "This was not a surprise to anyone who knew him. It was a continuation of a record of public service marked by independence and integrity."
Arnold said he was diagnosed with a malignant brain tumor in October 2019. In June, he sponsored a resolution that recognizes cancer survivors.
"There's a lot of cancer survivors out there and I consider them heroes," he said. "Some of us will win the battle. Sadly many of us wont, but all are heroes the same to me. I pray for all of you."
Arnold leaves behind his wife, Alicia, and his 14-year-old daughter, Reese.
"Dave was a lifelong resident of his beloved Lebanon County, a civic leader, softball coach, husband and father," the leaders said. "Our hearts break for his wife, Alicia, and his daughter, Reese. His community and our Commonwealth are better places because of the contributions of Dave Arnold."