PA to Lift COVID Restrictions on Memorial Day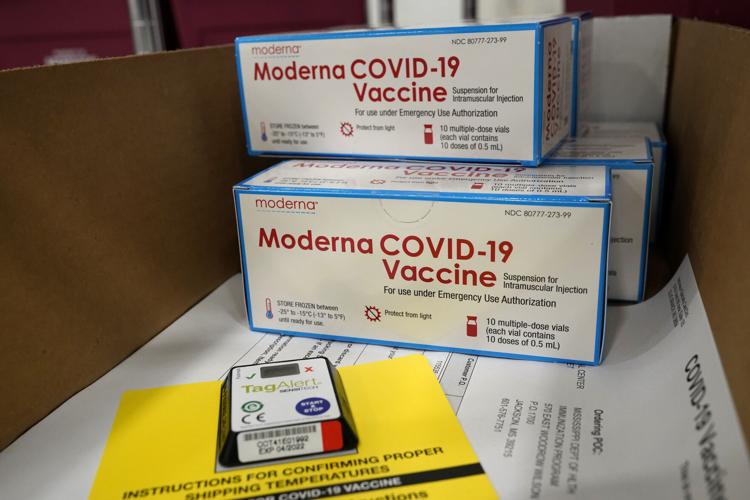 (The Center Square) – Pennsylvania will lift its remaining COVID-19 restrictions on May 31, state officials announced Tuesday.
The state's universal masking mandate will remain in place until 70% of residents age 18 and older become fully vaccinated, according to the Department of Health. The decision, made in consultation with the state's COVID-19 Vaccination Task Force, will end the economic, travel and social restrictions enacted at the onset of the pandemic 14 months ago.
Acting Secretary of Health Alison Beam said "significant progress" in stopping the spread of the virus made the reopening plans possible.
"I encourage Pennsylvanians to take the critical steps needed to put this pandemic behind us by getting vaccinated, follow through with both doses if you receive the Moderna or Pfizer vaccines, and continue to take steps like masking, frequent hand washing and sanitizing and social distancing," she said.
Hospitals and long-term care facilities must still follow data reporting and social distancing requirements and schools can still enact stricter mandates if district officials so choose, the department said.
"With millions of Pennsylvanians getting vaccinated, it's time to plan the transition back to normal," said task force member Sen. Art Haywood, D-Philadelphia. "Hospitalizations and deaths are down. This action today is a key step forward."
Sen. Ryan Aument, R-Lititz, who also serves on the task force, said it was the group's "collaborative work … that is allowing us to finally roll back the restrictions and get back to normal life."
Task force member Rep. Tim O'Neal, R-Washington, echoed Aument's sentiments and thanked vaccinated residents for helping "us arrive at today."
"I'm thrilled after more than a year that we are able to lift these restrictions so that we can move to more normal life," he said. "This will help grow our economy and assist our small businesses that have sacrificed so much due to COVID-19."
The Department of Labor & Industry said the state lost 500,000 jobs in 2020 as a result of the pandemic's impact on economic activity. Critics blame Gov. Tom Wolf's mitigation orders, viewed as some of the most strict in the nation, while others said hesitancy to visit public spaces contributed to the sharp decline.
"Today's announcement is undoubtedly welcomed news for a Commonwealth that has suffered for far too long under unilateral and often confusing mitigation orders that have done untold damage to our children's education, our economy and Pennsylvania's future," House Majority Leader Kerry Benninghoff, R-Bellefonte, said in a statement. "Unfortunately for many hard-working Pennsylvanians trying to live the American dream, this announcement might come too late."
About 2.6 million residents applied for jobless benefits last year, state data shows. The Independent Fiscal Office said last month that the hospitality and leisure sector experienced a disproportionate amount of job loss throughout the pandemic as the administration's mitigation measures targeted their operations as sources of community spread.
IFO Executive Director Matthew Knittel said workforce for the sector declined 26.3% over the last year, compared to 5.4% across all other industries. Revenues likewise plummeted 55.1% for the sector, compared to just 32.6% for all others.
Rep. Bridget Kosierowski, D-Taylor, said following the science made Tuesday's announcement possible, noting that "many sacrifices had been made over the past year while we waited for help."
"The help is now here in the form of a vaccine and we must do everything we can to encourage everyone to receive their vaccination so we can overcome this pandemic," she said. "Let's follow the science, because it's the path to us all returning to normalcy."