PA Turnpike Tolls Harming State Economy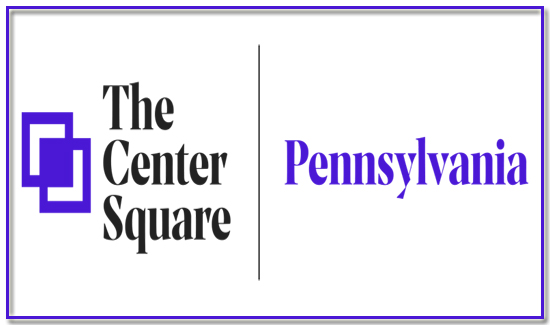 Pity the commuter or trucker who must steer his or her vehicle onto the Pennsylvania Turnpike to get to work each day – the toll rates that critics say are already exorbitant are about to get even worse.
Reeling under massive debt payments that were supposed to be covered by tolls on Interstate 80, the ailing Turnpike administration is set to roll out even higher toll rates starting Sunday, Jan. 5.
For a passenger vehicle traveling from the westernmost toll plaza in Warrendale, just outside Pittsburgh, all the way across the state to the easternmost ticketing plaza in North Wales, just outside Philadelphia, a motorist today can expect to pay $36.20. But by next week, that price will rise to $38.40.
In 2016, the same trip cost $30.32 in tolls.
The source of the Turnpike's financial distress is a 2007 law that diverted $450 million annually from Turnpike coffers to PennDOT to fund other efforts. When the federal government refused to allow the state to put tolls on I-80, the annual payments became unsustainable and have led to annual toll hikes; in the preceding 64 years, the Turnpike averaged less than one toll hike per decade.
Lawmakers later approved a smaller payment from the Turnpike to PennDOT – starting in 2022, the obligation will drop from $450 million a year to $50 million through 2057. But in the meantime, the Turnpike has accumulated about $13 billion in debt, and climbing.
In November, Rep. Lori Mizgorski, R-Allison Park, said more action needs to be taken beyond the scheduled drop in PennDOT payments in two years.
"The Pennsylvania Turnpike Commission (PTC) has been forced by law to raise tolls for 11 straight years, while causing the turnpike to reduce its rebuilding program by 13 [percent], forcing their debt levels to more than $13 billion," Mizgorski said. "The turnpike commission needs to make critical investments to power economic growth across the Commonwealth and provide relief to its customers from excessive toll increases."
In a news conference last year to call attention to the Turnpike's financial issues, Auditor General Eugene DePasquale noted that the effects of the rising tolls radiate throughout the state's economy, raising prices even for those who never drive a single mile on the highway.
"For those that think, 'Well, I don't drive the Turnpike, why should I care about this? I don't pay that?' News flash. Those truckers that are driving on that, they're hauling fruit, they're hauling food," DePasquale said. "They're hauling goods and services that you're buying in Pennsylvania. Yes, you are paying that, because that is being passed along to the consumers."
Turnpike Commission CEO Mark Compton said last year that about half of the Turnpike's $1.2 billion in revenue each year is going toward paying $600 million in debt, preventing the commission from taking on needed large-scale improvement projects.