PA Unemployment Claims Drift Back to Normal Levels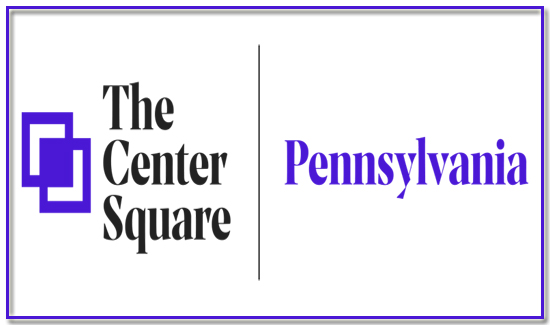 (The Center Square) – Pennsylvania saw a ninth consecutive decline in new jobless claims, according to the latest data.
Numbers released Thursday by the U.S. Department of Labor show that about 50,000 Pennsylvania residents filed for unemployment benefits for the week ending May 30. That's a 25 percent drop from the previous week's 67,000 filings.
Since the state's economy was largely shut down by Gov. Tom Wolf in mid-March, about 1.9 million people have filed for unemployment benefits in Pennsylvania. For the week ending March 14, the last week before the spike in coronavirus cases led to the shutdown, Pennsylvania saw only 15,439 jobless claims.
Pennsylvania's worst week during the shut down for new claims was the week ending March 28, when about 405,000 people filed for benefits. The latest numbers, while down significantly from that peak, are still about three times higher than the pre-shutdown data.
Pennsylvania is advancing through Wolf's reopening plan, which progressively allows more and more sectors of the economy to begin ramping up activity. Economists and officials are hoping that an economic rebound after all businesses are allowed to reopen will lead to a round of hiring, bringing the unemployment rate back down.
Nationally, about 1.9 million people filed for unemployment, according to the latest numbers, bringing the national total during the 11 weeks of the outbreak to more than 42 million. Florida had the largest jump in new claims with a 17 percent increase, and South Dakota had the biggest decline at 59 percent.
California, the most populous state, led the nation with more than 230,000 claims; Pennsylvania was sixth-highest.