PA Unemployment Claims Spike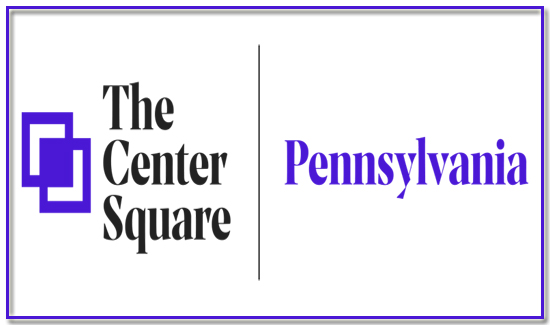 (The Center Square) – The number of residents applying for unemployment compensation in Pennsylvania increased 71 percent last week as the state prepares for broad economic restrictions ahead of the holidays.
The state Department of Labor and Industry fielded 40,833 new claims for jobless benefits during the seven day period ending Dec. 5, up from 23,878 the week before.
Nationwide, unemployment claims exceeded 850,000 as more than 10.7 million Americans search for work. Kansas, New Mexico, Illinois, Colorado, Indiana, Virginia, Florida, Alaska, New Hampshire and California rounded out the top 10 states where applications spiked the most, with Pennsylvania ranking a distant 46 out of 50.
Still, the numbers pale in comparison to the onset of the pandemic, when more than 1.2 million workers sought compensation between March 15 and April 18. The last time weekly claims exceeded 40,000 was the seven day period ending July 11, according to the department.
Ongoing economic uncertainty leaves employers statewide on edge as rumors of impending restrictions on dining, bars, gyms and other indoor gathering spots loom. Gov. Tom Wolf, who tested positive for COVID-19 on Wednesday, is scheduled to host a news conference Thursday afternoon with Secretary of Health Dr. Rachel Levine that may include the newest guidance.