Garrity: Pennsylvania's COIVD-19 Vaccination Leave Policy to Cost over $100 Million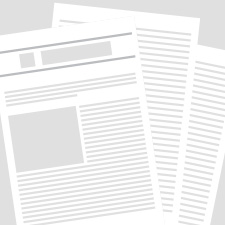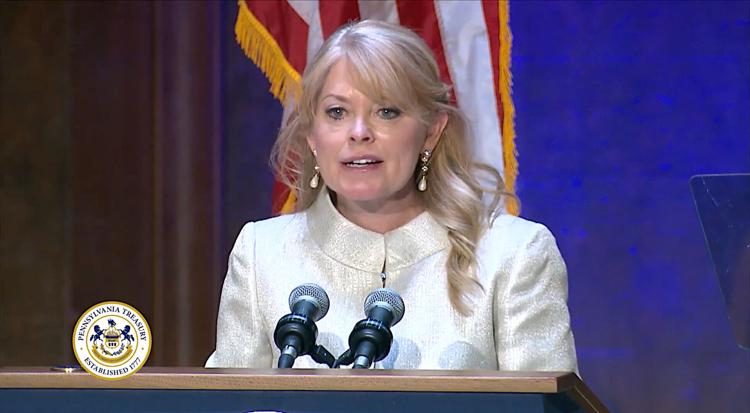 (The Center Square) – Pennsylvania will spend $100 million to offer five days paid leave to state workers who show proof of COVID-19 vaccination, Treasurer Stacy Garrity said Monday.
Employees who don't take the time before March 31 will receive a payout instead – a "fiscally irresponsible" deal made behind closed doors, Garrity said, before calling on Gov. Tom Wolf to reverse course on the "ill-advised scheme."
"This is taxpayer money, and it is my duty to manage it carefully and prudently," Garrity said. "As the head of an independent agency, I'm choosing to protect taxpayers rather than join the governor's scheme."
Garrity estimated that extending the offer to workers under her jurisdiction would cost more than $500,000.
"At a time when so many small businesses have been forced to close permanently or continue to struggle as a result of the pandemic, there are far better uses for these funds," Garrity said.
Secretary of Administration Michael Newsome said the policy builds on the governor's vaccine incentive announced in August, which gave eight hours of paid leave to about 25,000 workers that prove their vaccination status.
Newsome thanked public unions in a statement Monday and said the organizations have been "vital partners" in supporting workers throughout the pandemic, though the benefit is open to nonrepresented workers, too.
"Most of our employees, approximately two-thirds, have worked in-person throughout the pandemic and continue to do so," Newsome said. "This new paid leave package is designed to continue supporting our employees during this pandemic, while also helping to end it."
House Majority Leader Kerry Benninghoff, R-Bellefonte, called the policy "tone deaf."
"Pennsylvania taxpayers deserve better and those who have suffered financial devastation as a result of this administration's destructive unilateral action are due an explanation as to why they are struggling to make ends meet while funding additional vacation time for the governor's employees," he said.

Staff Reporter
Christen Smith follows Pennsylvania's General Assembly for The Center Square. She is an award-winning reporter with more than a decade of experience covering state and national policy issues for niche publications and local newsrooms alike.