PA's Pension Funding Received a "D"Grade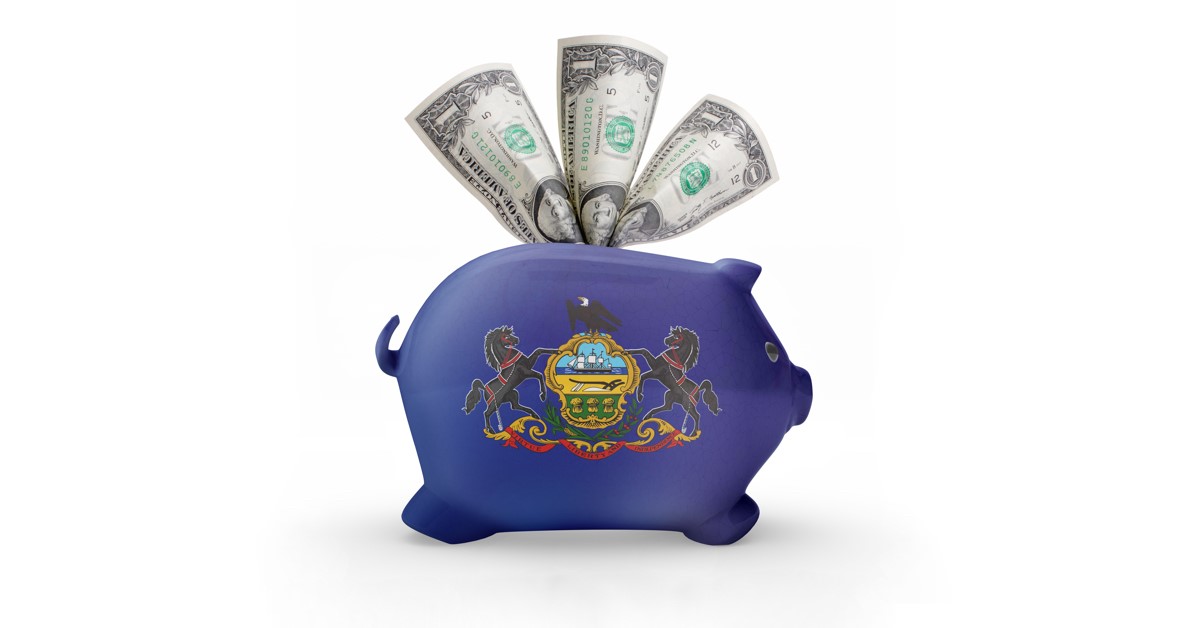 By Kim Jarrett
Pennsylvania's $34 billion budget for the 2019-2020 fiscal year did not include any new taxes or fees, but an economic think tank says the commonwealth's fiscal health is not as good as it seems.
Truth in Accounting gave Pennsylvania a "D" grade for financial health, ranking the state at number 39th nationally, with one being the best.
Pennsylvania needs $75 billion, according to the annual report. To meet the shortfall, every taxpayer would have to pay the state $17,100. States with a taxpayer burden between $5,000 to $20,000 earn "D" grades.
The reason for the grade is billions of dollars of unfunded retirement costs and future retiree health benefits for workers, said Sheila Weinberg, founder and CEO of Truth in Accounting. She calls it "political math."
"They say, 'Oh, the budget's balanced,' so therefore, everybody thinks it's fine, and then they are hiding the cost of expanding government," Weinberg said. "They are hiding the cost of these pensions and retiree health care liabilities. Well, when these things come due, (they say) 'We have to raise taxes, because we can't cut the pensions, we can't cut those benefits and we can't cut services.'"
Pennsylvania's $75 billion debt includes $40.3 billion of unfunded retirement benefits and $24.9 billion in future health care benefits for retirees, the report said.
Pennsylvania is unusual because the retirement fund debt totals $65 billion of the $75 billion shortfall, Weinberg said.
"There must be other costs that they are deferring, which, honestly, we did not identify those," Weinberg said.
Pennsylvania and other states are putting future healthcare and retirement costs on the balance sheets now due to a change in the Generally Accepted Accounting Principles set by the Governmental Accounting Standards Board, Weinberg said.
Last year Pennsylvania also received a "D" on the annual report with $82.1 billion in unfunded debt, again, mainly from future pension and retiree healthcare benefits.
The report is significant because it can help voters have a clearer picture of the actual cost of government, Weinberg said.
"The voters don't get that choice until, 'oh, it's a crisis,'" Weinberg said.
Gov. Tom Wolf signed the state budget in June. The state boosted its "rainy day" fund to about $350 million. Education funding increased by nearly $256 million for K-12 education while $23.1 million was added to help the commonwealth's agriculture community.