Club for Growth: Pelosi's Democrat Majority Makers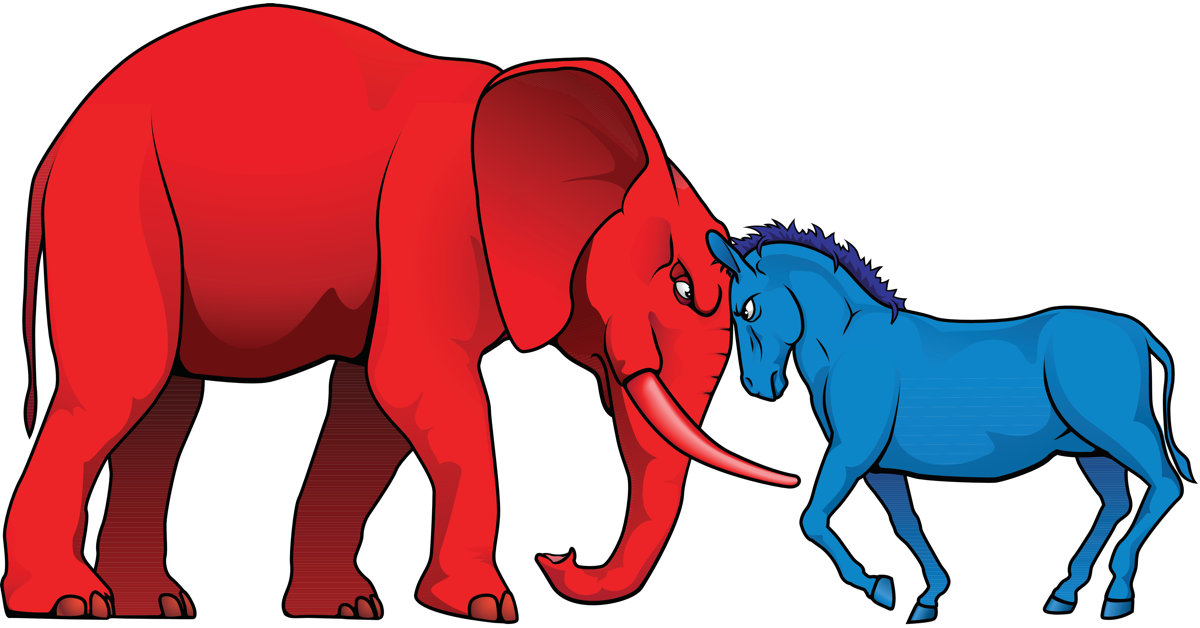 During the 2018 Midterm campaign cycle the Democrats won the majority in the House of Representatives by flipping 43 seats mainly in suburban Republican districts. Anti-Trump rhetoric was the major factor in these races. At the same time, Nancy Pelosi consistently polled as a negative Democrat challengers and many candidates worked to differentiate themselves from Pelosi. This report examines whether the Democrat freshmen who won these key seats from Republicans are different from Nancy Pelosi or have fallen in line behind her leadership.
One of the first actions of the new Congress was to install Nancy Pelosi as Speaker. Six months later, data shows despite her unpopularity, the Democrat Majority Makers have voted with Speaker Pelosi 95.66 percent of the time. In addition, the Democrat Majority Makers have voted with Alexandria Ocasio-Cortez 91.72 percent of the time. 11 out of 43 Majority Makers voted against Pelosi for Speaker. The conclusion is that Democrat Freshmen are thoroughly aligned with Nancy Pelosi and the most radical left elements of the Democrat Majority.
To read the study click
https://www.clubforgrowth.org/pelosi-majority/