Pennsylvania Announces $100 Million Loan Program for Small Businesses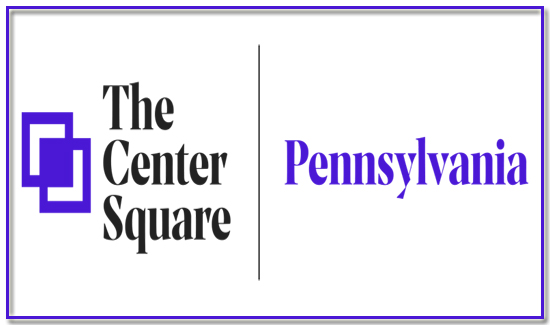 (The Center Square) – Pennsylvania Gov. Tom Wolf announced Wednesday a new relief fund for small businesses struggling during the coronavirus pandemic.
The $100 million COVID-19 Working Capital Access Program (CWCA) will provide loans up to $100,000 for businesses with 100 or fewer full-time employees.
"My top priority is to save Pennsylvania lives, then save their livelihoods," Wolf said. "I am utilizing every resource available to assist Pennsylvania's business during this incredibly difficult time, and this small business funding availability is a step in the right direction. It will help provide a little peace of mind to hundreds of small business owners and their employees."
The state began enforcing mandated closures of nonessential businesses Monday as the rate of residents diagnosed with COVID-19 continues doubling every two days. Wolf has also enacted stay at home orders for 10 counties that cover more than half of the state's population.
The Department of Health reported a 32 percent increase in confirmed COVID-19 cases in 44 counties on Wednesday. Eleven residents have since died and 120 have required hospitalization, so far. Secretary of Health Dr. Rachel Levine said the state's intensive care unit bed capacity is about 60 percent full and three quarters of the state's 3,000 ventilators are not currently in use – though these numbers fluctuate daily.
"If we continue at the current rate, our hospitals will be overwhelmed," Wolf told reporters Wednesday. "So we need to buy time. So much of the burden of responsibility has been borne by our business owners."
The loans can cover costs associated with operations in the three months prior to the statewide shutdown. Retail and service enterprises can include six months of capital costs in their loan applications. All submissions must go through the appropriate county's certified economic development organization.