Pennsylvania Must Learn from 2022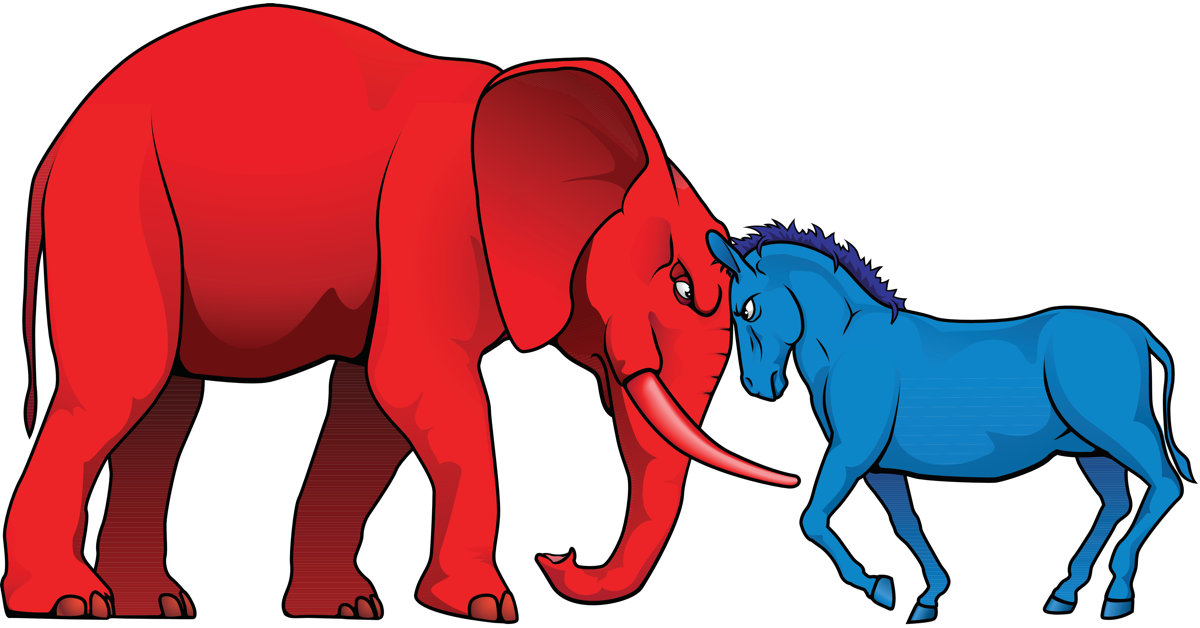 (This article first appeared in the American Spectator.)
By Libby Kreiger
Keystone State conservative politicos gathered this weekend at the Pennsylvania Leadership Conference, the largest state conservatism conference in the nation.
Elected officials, activists, suburban moms, high-dollar donors, and many more came together to listen to conservative giants like John Gizzi of Newsmax, Rep. Scott Perry (R-Pa.), Kellyanne Conway, and Florida Gov. Ron DeSantis.
Conversations of candidate quality were a theme of the three-day conference. Some speakers urged attendees to consider a candidate's electability — others dismissed the notion that primary voters should really care.
Electability is an important consideration, but not the only one.
Well, both may be true, but the heart of the matter was summed up by a line in DeSantis' speech: "The winners get to make policy. The losers go home."
If Republicans don't consider who can win, they will go home and pave the way for Democrats to impose their radical agenda on the American electorate without check.
This is a lesson Pennsylvania should know well. Both Dr. Mehmet Oz and Pennsylvania Sen. Doug Mastriano lost statewide in 2022 in the Senate and gubernatorial races, respectively — and it wasn't even close. Oz lost by almost 5 points, and Mastriano lost by nearly 15 points.
Let's focus on Mastriano: While another candidate may still have lost against now–Democrat Gov. Josh Shapiro, the magnitude of the loss was an avoidable one had Republican primary voters considered which candidate had the better potential to win in a general election. Mastriano had no appeal to swing voters, and that was clear in the primary.
Republican primary voters must learn to step back from a candidate's sweeping momentum and critically think of the type of quality candidate who can support conservative values and still win a general election — not just a primary.
It would be amiss to not address the concerns of those who dismiss candidate quality. They believe that if Republicans only consider electability, we will end up voting in "moderates" who don't courageously defend conservative values. That's a valid concern — which is why electability is an important consideration, but not the only one.
This chatter on candidate quality is most often applied to the 2024 presidential nominee hopefuls. Should Republican primary voters support Donald Trump? DeSantis? Another candidate? Who has a fighting chance to beat the Democrat (at this point, Joe Biden)?
But Pennsylvania should be thoughtful in considering what candidate quality means, not just for the presidency — but for the Senate as well.
Unsurprisingly, jokes about John Fetterman were a staple of the three-day conference, with chatter of how his health issues will unfold.
While we should all hope he gets the medical and mental health care he needs for recovery, we cannot ignore the obvious deficiencies he has in representing Pennsylvania well in the U.S. Senate.
Talk about a likely resignation ensued in the hallways and the main stage of the conference. But what happens if that's the case?
Shapiro would appoint someone to fill Fetterman's spot. Some talk of his wife taking his spot, but hums of "moderate" former Rep. Conor Lamb have grown. And, from the Democrat's point of view, a moderate is a better strategy in the purple state.
Pennsylvania Democratic Sen. Bob Casey Jr. will also be up for reelection come 2024, meaning there're possibly two chances Pennsylvania Republicans will have in the next couple years to correct their failures and pick candidates with fighting chances.
The choice in the forefront of everyone's mind right now is former Republican Senate candidate David McCormick.
Though he narrowly lost to Oz in the Republican primary, he's been touring the state with his newly released book Superpower in Peril: A Battle Plan to Renew America. He spoke at the conference, has momentum, served in the military, and excels with a business background.
But with the possibility of another seat open, who else may rise to the challenge?
Former Republican Rep. Keith Rothfus also made his presence known at the Pennsylvania Leadership Conference, even introducing his friend and former colleague DeSantis on the main stage.
His notable presence could signal some form of reentry into the political scene. He has the experience, authenticity, and strong conservative principles to represent the Republican electorate well.
Is he vying for a hypothetical rematch with Lamb? Or, perhaps, a new challenge against Casey?
With it still being early, other candidates may pop up. But from the Pennsylvania Leadership Conference, McCormick and Rothfus are the two with the resources to be real competitors. Maybe they'll run for different seats, or maybe they'll be primary opponents.
Either way, Pennsylvania Republicans need to learn from their mistakes in 2022, slow down, critically think, and vote for the most conservative Republican who can still reasonably win a general election