Pennsylvania Sees 'Flattening of the Curve'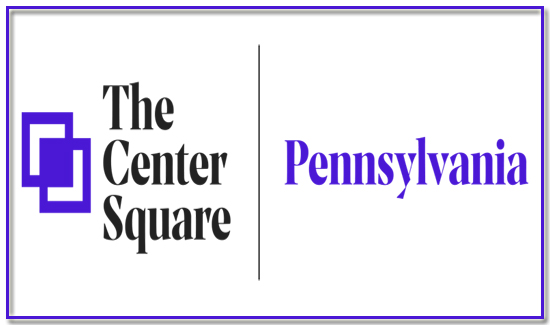 (The Center Square) – Pennsylvania's top health official said Wednesday she's seeing a "subtle flattening of the curve" as the state's daily rate of new COVID-19 infections slows.
Still, she warned, the health care system will face a surge as the state reaches its peak, which many models forecast will hit mid-April.
"We have seen a subtle flattening of the curve, which is good news," Secretary of Health Dr. Rachel Levine said. "But we are still seeing significant new cases."
The department reported 1,680 new cases of COVID-19 on Wednesday, bringing the state's total to 16,239. Some 310 residents have died and nearly 1,900 remain hospitalized, Levine said.
The state's daily rate of new infections has stayed below 20 percent over the last week, signaling a shift away from the exponential increases seen last month that encouraged officials to close public schools and nonessential businesses indefinitely.
"We do not yet have this virus under control," Gov. Tom Wolf said. "Now is not the time to get complacent."
Wolf also signed an executive order Wednesday allowing hospitals and health care facilities to transfer personal protective equipment and ventilators to the hardest hit regions.
"This will also prevent sick Pennsylvanians from having to choose which hospital to go to for fear that some have less access to equipment than others and it will help us make use of every ventilator, every piece of PPE, and every medical worker," he said.
The department also launched an interactive map that allows the public to monitor the availability of hospital beds and ventilators on a county-level basis.