Philly Corruption Case May Ensnare State Supreme Court Justice Dougherty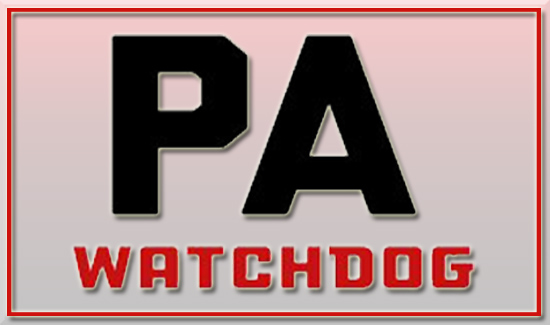 In the week since Philadelphia union boss John "Johnny Doc" Dougherty was charged under a federal indictment with a variety of corruption charges, onlookers have wondered if the fallout from that bombshell would touch his brother, Pennsylvania Supreme Court Justice Kevin Dougherty.
Now, according to reporting from the Philadelphia Inquirer, it appears that Kevin Dougherty might well be ensnared in the alleged schemes that have landed his brother in hot water.
John Dougherty, as the business manager of Philadelphia's Local 98 of the International Brotherhood of Electrical Workers, has exercised considerable political clout for years in the state. His political ties and ability to direct union funds for campaign donations led him to be seen as a kingmaker in many circles, especially when it comes to his brother's election to the state's highest court.
In a 
federal indictment
 unsealed Jan. 30, John Dougherty was accused of a litany of misuses of union resources for his own personal gain. He faces 34 counts of embezzlement from the union, 23 counts of wire fraud and more. Philadelphia City Councilman Robert Henon, a Democrat, was also charged in the same indictment.
The revelation Thursday that Kevin Dougherty may have received union-paid benefits as part of his brother's activities drew a demand for further investigation from the state Republican Party.
"Did Justice Dougherty knowingly request and/or accept these benefits?" party chairman Val DiGiorgio said in a news release. "Was there any quid-pro-quo? Did Justice Dougherty properly disclose the receipt of these benefits? Did Justice Dougherty violate any ethical obligation if he failed to disclose the receipt of these benefits?"
DiGiorgio called upon the U.S. Attorney's Office and state Attorney General Josh Shapiro to immediately work to determine if there was any "ethical taint on Justice Dougherty that would preclude him from carrying out the proper administration of justice in Pennsylvania."
Kevin Dougherty is part of the Democratic majority on the state Supreme Court that made national headlines in 2018 by throwing out the state's congressional district map, saying that it was an unconstitutional, partisan gerrymander that unfairly favored Republicans. After state Republican lawmakers said they could not devise a new map on the timetable the Supreme Court dictated – it was a matter of a few days between when the court made clear its instructions and when the new map was due – the high court imposed its own map.
The Supreme Court's map was used for the 2018 primary and general elections, which saw Republicans lose their majority in congressional seats. After the 2016 election, Republicans led 13-5, a margin that had been whittled to 10-6 by November 2018 due to vacancies and a special election. Following the fall election, the Pennsylvania delegation is now a 9-9 split between Republicans and Democrats.