Pittsburgh's Paid Sick Leave Faces Legislative Opposition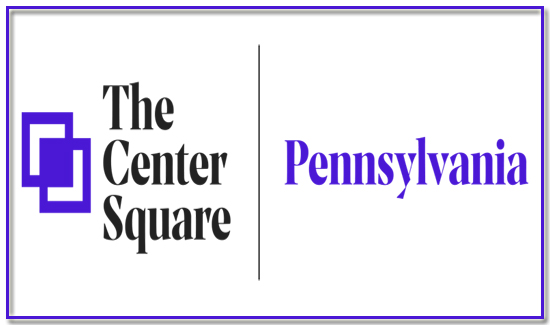 The Pennsylvania Supreme Court ruled this week that the city of Pittsburgh has the authority to require businesses to provide paid sick leave to its employees.
The Wednesday ruling overturned lower court decisions after Pittsburgh businesses filed suit challenging the mandate.
Some state lawmakers, however, are aiming to make the court's ruling moot through legislation. House Bill 861, introduced by state Rep. Seth Grove, R-York, states, "a municipality may not in any manner regulate employer policies or practices or enforce any mandate regarding employer policies or practices."
"If Pittsburgh and Philly want to be San Francisco, they can just go to San Francisco," Grove said in reaction to the Supreme Court's ruling.
This measure is not a response to the Supreme Court's paid sick leave ruling; rather, state Republicans want to prevent municipalities from dictating business practices to employers.
"Philadelphia local elected officials are failing their residents by passing local ordinances which are counter productive to economic growth," Grove wrote in a Facebook post in September. "HB 861 is critical to preempt local governments from passing labor law policies on private businesses."
In 2017, the Women's Law Project (WLP) co-authored and filed an amicus curiae brief supporting the city of Pittsburgh's paid sick days ordinance. Following the Supreme Court's ruling, WLP voiced its concerns about so-called "preemption bills."
"The decision is noteworthy as … Philadelphia has continued to pass workplace standards – like Fair Workweek … as a way to fight poverty, and legislators in Harrisburg continue to introduce so-called 'preemption' bills that would revoke the city's power," The Women's Law Project tweeted.
House Bill 861 isn't the only legislative measure that could undo Pittsburgh's paid sick leave ordinance. A bill from Rep. Russ Diamond, R-Lebanon, aims to fight the battle on another front: By changing the face of the appeals court judges. It would include creating districts for appeals judges who currently are elected in statewide contest.