PLC 2021 to Air on PCN, Facebook, Web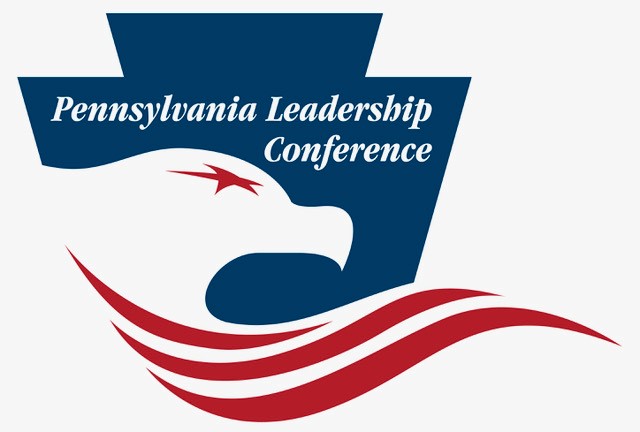 Can't attend the 2021 Pennsylvania Leadership Conference?
Then tune into the Pennsylvania Cable Network (PCN), or watch digitally on our Pennsylvania Leadership Conference Facebook page, www.paleadershipconference.org, or You Tube!
The Pennsylvania Cable Network (PCN) will air the conference LIVE and stream (www.pcntv.com) beginning at noon Friday and continuing until the end of the afternoon program about 4:35.  Saturday PCN will air the 2021 PA Leadership Conference LIVE from 7 A.M. 9:40 A.M. and then live stream at www.pcntv.com until the end of the Jason Chaffetz luncheon.
The Saturday segment not aired live will air on PCN Sunday beginning at 2 P.M.
A complete conference agenda is posted at www.paleadershipconference.org.
S.