PLC 2021 to Feature Four Action-Oriented Workshops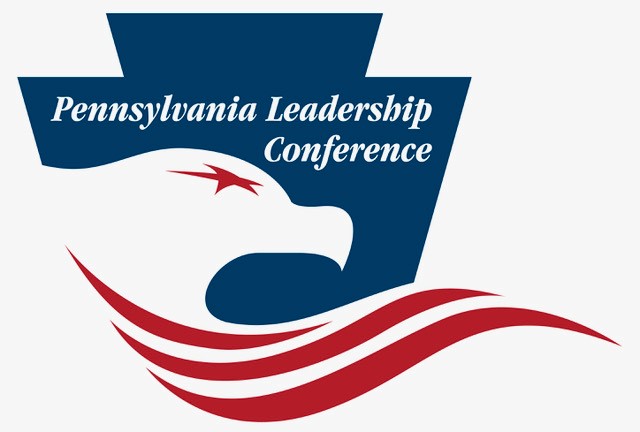 (Harrisburg, PA) – The 2021 Pennsylvania Leadership Conference to be held Friday, June 11th and Saturday June 12th at the Radisson Penn Harris Convention Center in Camp Hill, PA will offer participants four action-oriented workshops. Friday morning's workshops will include Recruiting Friends & Neighbors by Telling Your Story presented by Americans for Prosperity; Critical Race Theory presented by the Pennsylvania Family Institute; and How to Grow Your Movement presented by Freedom Works.  The Saturday afternoon workshop presented by American Majority will offer Election Integrity Training.
Due to COVID-19 restrictions, Friday morning's workshops will be limited to one hour in length and will be presented consecutively in the Radisson Penn Harris Convention Center ballroom beginning at 9 A.M. on Friday, June 11th.
This year's premier gathering of Pennsylvania conservatives will feature Jesse Watters of Fox News' The Five and the Jesse Watters Show as the Friday evening dinner speaker. Fox News contributor and former congressman Jason Chaffetz will be the Saturday luncheon speaker. Additional announced speakers include Jason Snead of the Honest Election Project, State Senator Kim Ward, PA Auditor General Tim DeFoor, State Treasurer Stacy Garrity and state Senator Doug Mastriano as speakers at the event.
Additional speakers, panel topics and panelists will be announced in the coming weeks.
Registration for the 2021 Pennsylvania Leadership Conference is now open at www.paleadershipconference.org.
2021 Pennsylvania Leadership Conference Workshop Schedule:
Friday, June 11, 2021
9:00 A.M.       Recruiting Friends & Neighbors by Telling Your Story
Sponsor:        Americans for Prosperity
Presenter:      Duane Lester, Americans for Prosperity
10:00 A.M.     Critical Race Theory
Sponsor:        Pennsylvania Family Institute
Presenters:    Judge Cheryl Allen, PA Family Institute
Rev. Joe Green, St. Paul's Missionary Baptist Church
                                               Ryan Bomberger, Radiance Foundation
11:00 A.M.     How to Grow Your Movement
Sponsor:        Freedom Works
Presenters:    Dercy Teixeira, Freedom Works
Laura Zorc, Freedom Works
Saturday, June 12, 2021
1:30 P.M.       Election Integrity Training
Sponsor:        American Majority
Presenter:      Matt Batzel, American Majority
Participate in these workshops at the 2021 Pennsylvania Leadership Conference by registering TODAY at www.paleadershipconference.org