Poll: 74% of PA Voters Support Relaxing Restrictions on Businesses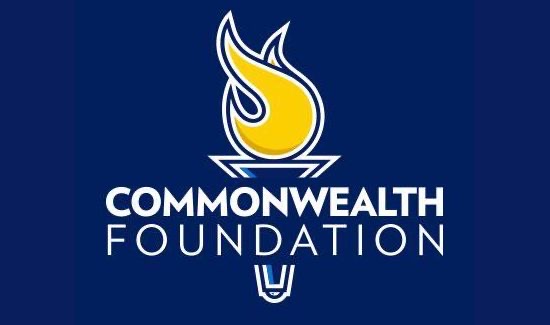 Wolf Resists Relinquishing Power While People Want Businesses to Reopen
June 11, 2020, Harrisburg, Pa. — An overwhelming majority of Pennsylvanians favor allowing businesses to safely resume operations, according to a poll released today by the Commonwealth Foundation.
The poll of 500 registered voters (35% Democrat, 33% Republican, and 31% Independent), conducted by The Polling Company, Inc., found 74% support for proposals to "allow businesses that agree to follow CDC guidelines for social distancing to reopen and rehire workers." Voters also ranked jobs and the economy as their top priority, even above healthcare. Click here for a summary of poll results.
On Tuesday, the state Legislature passed, with bipartisan support, a resolution to end Gov. Wolf's emergency declaration, which would remove Wolf's authority to impose a strict business shutdown. However, Wolf has decided to take the issue to court.
"More than half of all local, small businesses in Pennsylvania are at risk of closing permanently because of the Wolf Administration's unfair and unclear shutdown policies," said Commonwealth Foundation Vice President Jennifer Stefano. "The majority of Pennsylvanians support reopening before untold damage is done to the mom and pop shops in our cities and towns. The governor should stop suing the legislature and allow this to be done quickly and safely."
Other key findings include:
60% disagreed with the Wolf administration's business waiver process and its lack of transparency.
After learning that, as of May, 1.9 million Pennsylvanians have lost their jobs since the shutdown, 57% said they were more likely to support lifting business restrictions.
After learning that more than 60% of small businesses are at risk of permanent closure, 60% said they were more likely to support lifting restrictions.
Additionally, a majority (57%) of voters surveyed were more likely to support reopening due to big box stores being allowed to stay open while small retailers had to close.
57% disagree with Wolf's decision to use his own list of "life sustaining" businesses rather than the existing federal list.
"Pennsylvanians are frustrated at Gov. Wolf's lack of transparency and believe his policies have treated many unfairly," said Stefano. "This poll reflects the fact that a large majority of people want their local business to be given the opportunity to operate safely before they close forever."
The Commonwealth Foundation's Spring 2020 Shutdown Survey was conducted statewide research by The Polling Company, Inc. between May 16 – 20, 2020, among 500 registered Pennsylvania voters. This survey has a margin of error statewide of ± 4.38%. Political affiliation of these voters are 35% Democrat, 33% Republican, and 31% Independent.
Commonwealth Foundation experts are available for comment. Please contact Michael Torres at 850-619-2737 or [email protected] to schedule an interview.
# # #
The Commonwealth Foundation transforms free-market ideas into public policies so all Pennsylvanians can flourish.