Poll: Strong Bipartisan Support for Convention of States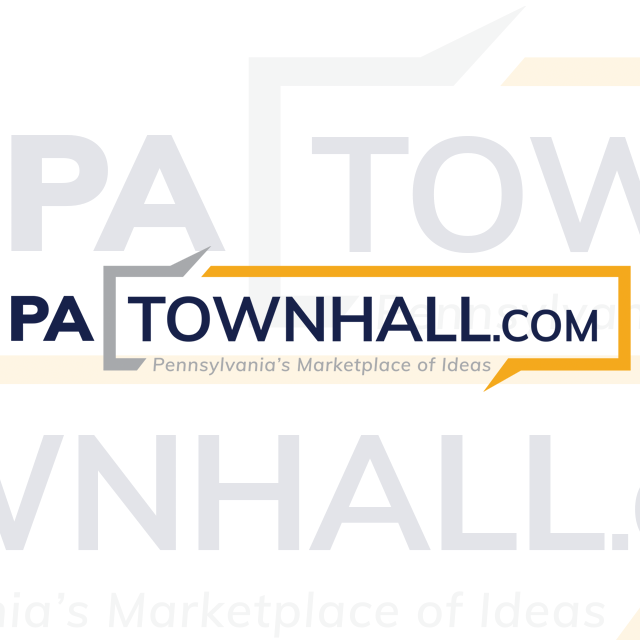 NEW PENNSYLVANIA POLL SHOWS DEMOCRATS AND REPUBLICANS UNITED BEHIND CONVENTION FOR PROPOSING AMENDMENTS
• Voters Strongly Favor Passing Convention of States Resolution with 64% Approval Statewide • PA Gov. Race: Gov. Tom Wolf (D) with (51%) leading former state Senator Scott Wagner (R), Republican (42%) • U.S. Senate Race: Incumbent Bob Casey Jr., (D) leads (54%) Republican challenger Lou Barletta (41%) • Trump Lower than National Approval: 51% Disapprove and 45% Approve • Almost three-fourths Disapprove of Congress at 72% • More than three-fourths of Voters Disapprove of Kavanaugh Hearings 76%
HARRISBURG, PA, October 15 – Pennsylvanians of all political stripes overwhelmingly favor correcting abuses of federal power by passing the Convention of States resolution, Senate Resolution 133, which is currently being considered by the State Senate. The new poll was conducted by Trafalgar Group this month.
According to the statewide poll, 64 % of registered Pennsylvania voters – Democrats, Republicans, and "others" — favor the state passing the Convention of States resolution to propose constitutional amendments that limit federal spending, limit federal power and establish term limits for Congress and federal judges. Just (20%) of voters oppose. While all states surveyed so far show consistent support, a breakdown by party affiliation shows both Democrat support (61%) and Republican support (68%) especially strong in the Keystone state.
Support for the Convention of State resolution, currently before Pennsylvania Senate's State Government Committee, was one of several voter preferences sampled in the omnibus survey conducted by Trafalgar Group October 1st and 2nd, 2018. The survey also measured support for the Governor's race, U.S. Senate Race, Kavanaugh hearings, job approval for both President Trump and the Congress.
"The most interesting aspect of the polling data was that Democrats and Republicans were united in support of limiting federal power," said Steve Davies, Legislative Liaison for the Convention of States Pennsylvania. "What's more, Pennsylvania Democrat support for Convention of States is the highest of states polled to date." Davies said.
Other survey results included:
2018 Pennsylvania Governor Race: Sitting Gov. Tom Wolf (D) leads former state Sen. Scott Wagner (R) by nine points: (51%) to (42%) respectively, with just (4%) undecided.
2018 Pennsylvania Senate Race: The U.S. Senate race shows Republican Lou Barletta trailing (41%) the Democrat Bob Casey Jr. (54%), with just (4%) undecided if the senate race were held today.
Trump and Congress Job Approval: President Trump's job approval is lower than the national average with (51%) disapproval versus (45%) approval. Congress holds a steady disapproval at (72%).
Kavanaugh Hearing Approval: This poll was taken prior to the final U.S. Senate Judiciary vote to confirm Judge Kavanaugh and shows three-fourths of all voters disapprove of the hearing at (76%). When broken down, Strong Disapproval was at (41%) and Disapproval at (35%). Approval and no opinion tied at (12%) each.
Methodology: A total of 1150 respondents participated in online interviews conducted October 1st & 2nd, 2018, among a representative sample of general election voters in Pennsylvania. The potential sampling error is plus or minus 2.32% at the 95% confidence level.
About the Convention of States Foundation The Convention of States Foundation is a nationwide grassroots nonprofit organized in all 50 states with over 3.6 million volunteers and supporters committed to educating citizens about the Constitution and restoring America to a nation of selfgoverning citizens. The Convention of States Foundation sponsored the first-ever Simulated Article V Convention of States in the fall of 2016, with commissioners representing all 50 states. For more information, visit www.ConventionofStates.org.
###