Regulations Hindering PA Business Climate, Job Growth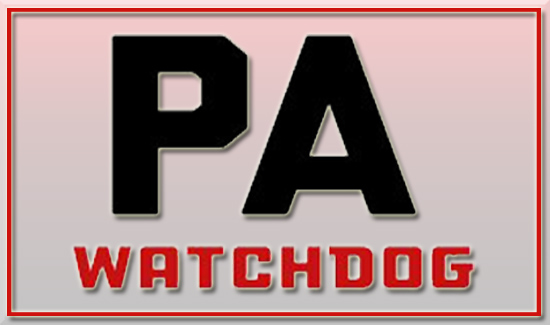 By Kim Jarrett
Pennsylvania's thousands of regulations have kept the state "closed for business," according to a group of lawmakers and business leaders who gathered at York College Wednesday to discuss regulatory reform.
The nation's economy is booming, but Pennsylvania is still struggling due to a regulatory environment that "has been holding us back from achieving our full potential," said state Sen. Kristin Phillips-Hill, who led the discussion in front of the former York Narrow Fabrics Company that used to make the actual "red tape" associated with government regulations.
The state's 153,000 regulations, some which have been on the books for decades, are the equivalent of "extreme hoarding," said state Rep. Kate Klunk, R-York.
"We don't get rid of anything," Klunk said. "We need a Marie Kondo-type person to come in and start cleaning things up."
Klunk has introduced a bill in the state House of Representatives that will establish an independent Office of the Repealer, which would examine the value of any act or regulation. The bill is being sponsored in the state Senate by Phillips-Hill.
The two lawmakers are also promoting a bill that will require every agency to repeal two regulations for every one added.
Business leaders said the regulatory environment makes the state a tough one, with some saying it's easier to make customers happy than the government, said Carl Marrara, vice president of government affairs for the Pennsylvania Manufacturers' Association.
"Our employers are facing an onslaught of regulations from a breadth of departments at the local, state and federal level," Marrara said. "This great uncertainty in business planning results in companies not growing, expanding, hiring or investing as they could."
It's not just the amount of regulations and permits, but the time it takes to get a response. State Rep. Greg Rothman, R-Cumberland, has introduced House Bill 509 to address what he called "permit paralysis." If passed, the bill would create a website where permits could be tracked like Amazon tracks a package, he said.
Rothman is also sponsoring House Bill 507, which requires the executive branch to bring any new regulations to the legislature, even if it's just the committee level.
State Rep. Dawn Keefer, R-Dillsburg, is sponsoring a bill that mirrors the federal REINS Act. The bill would require the state House and the Senate to approve any regulation with an impact of $1 million or more.
"This puts the power back into the hands of the Legislative branch," Keefer said. "This is truly what the issue is. The issue is restoring a balance of power in the Commonwealth."