Rep. Andrew Lewis Proposes 'Individual Scholarship Accounts'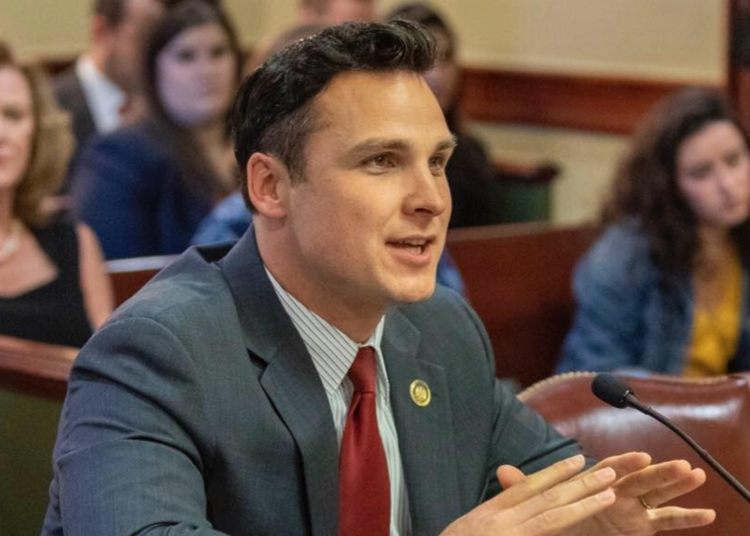 (The Center Square) – A new bill proposed this week would redirect billions of dollars in Pennsylvania public school funding into individual scholarship accounts for each child.
The Excellent Education for All Act, House Bill 1, would allow families to use the roughly $6,000 per student the state pays to afford tuition at private, parochial and charter schools, said prime sponsor Rep. Andrew Lewis, R-Harrisburg.
"Pennsylvania is fortunate to have fantastic schools that come in different forms," he said. "If passed into law, House Bill 1 would give families access to scholarships that give them more options."
The bill also introduces charter school reforms, bolsters tax credit scholarship programs and "protects" pandemic "learning pods" that came into popularity during shutdowns.
"It is important to expand educational opportunities so families can choose the best option for their children," said Rep. Joshua Kail, R-Monaca. "This bill tailors more to each student's needs instead of operating under a one-size-fits-all approach."
The Legislature spent about $7 billion on basic education in the 2021-22 annual budget, an increase of 4% over the prior year. Lawmakers also boosted the cap for the state's Educational Improvement Tax Credit Program – which awards up to $750,000 in tax credits to businesses that donate money toward scholarships for private schools – by $40 million.
While the spending elicited praise from both sides of the aisle, the idea of diverting state funding away from school districts likely will draw sharp criticism from Democrats and school groups long troubled by the growth of tax credit programs and underwhelming charter school performance scores.
HB 1 was referred to the House Education Committee, where it awaits further consideration. The lower chamber remains on summer recess until late September.