Rep. Donna Bullock Talks Criminal Justice Reform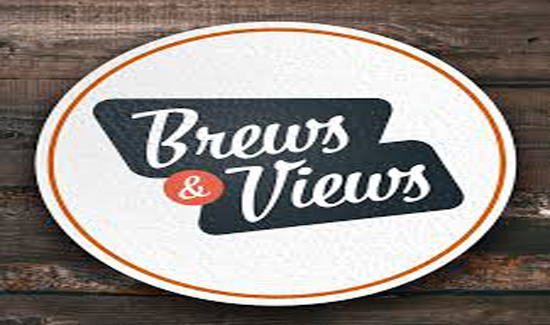 Representative Donna Bullock grew up in New Jersey, but love brought her to Philly. From a very young age, she learned the principles of responsibility and service to others. Today, these values remain central to her work as a state lawmaker.
Matt Brouillette recently sat down with Rep. Bullock to hear more about her path to the Legislature and her passion for issues including education (and her involvement with the Gesu School in Philadelphia!), environmental justice, and criminal justice reform.