Rep. Eric Nelson Introduces PA College Voucher Program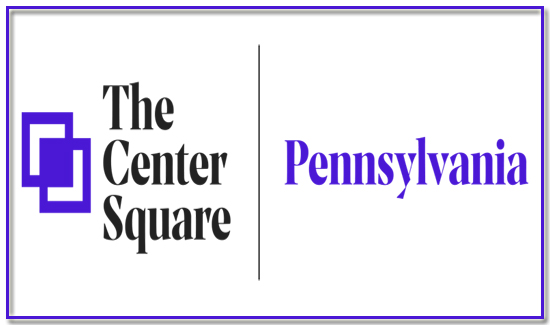 Center Square) – State Rep. Eric Nelson, R-Westmoreland, plans to introduce legation to create the Pennsylvania College Voucher Program, which would redirect more than $580 million in taxpayer money that is exclusively allocated to the University of Pittsburgh, Temple University and Penn State University directly to students.
The program would provide grants directly to students interested in technical schools, community colleges, schools within the Pennsylvania State System of Higher Education system, private colleges, and major universities. There is no additional cost to taxpayers because the plan redirects existing funds.
"Our universities do a great job educating students. Unfortunately, many young people accrue massive debt and are forced to leave the state to find work," Nelson said in a news release. "It makes little sense to continue using Pennsylvania taxpayer funds to build a workforce for other states while Pennsylvania's industry and construction employers offer thriving wages and benefits but struggle to hire qualified employees."
The first in a series of public hearings planned by the Pennsylvania House of Representatives to evaluate this funding and review consequences of potential changes is scheduled for Monday, Oct. 4.