Rep. Movita Johnson-Harrell to Resign in Wake of Criminal Acts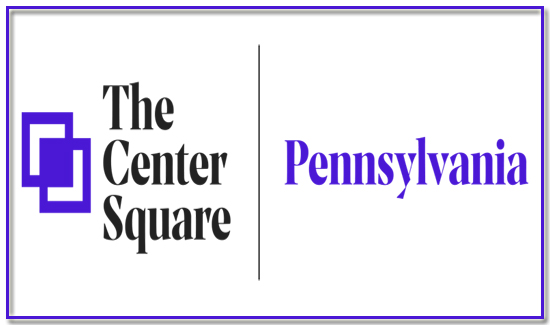 Pennsylvania state Rep. Movita Johnson-Harrell will resign her seat and plead guilty to criminal charges of embezzling about $500,000 to pay for personal and campaign expenses from a charity she founded to help poor and disabled Philadelphia residents, law enforcement officials said Wednesday.
At a news conference announcing the charges, Attorney General Josh Shapiro said that Johnson-Harrell, a Democrat who joined the Legislature following a special election in March, had used Medicaid and Social Security money intended for the clients of her Motivation, Education and Consultation Associates charity instead for fur coats, travel around the U.S. and overseas, car payments for her Porsche and mortgage payments on her home.
Shapiro said that MECA, which was founded and led by Johnson-Harrell, operated personal care homes starting in 2013 for people who could not support themselves for a variety of reasons. But the majority of the funding that was to go for the care of the residents was instead spent on her own personal wants and needs, he said.
"When it was discovered that the residents were living in squalor, completely unlivable conditions, MECA abruptly shut some of these facilities down, kicking residents to the curb, leaving them to find new living arrangements or enter into actual treatment," he said. "But Johnson-Harrell continued to collect monthly rent payments from MECA funds for these properties despite the fact that the organization was no longer using them."
Johnson-Harrell went so far as to write checks to herself from MECA's accounts, supposedly in repayment of loans to the charity that had never happened, Shapiro said. She allegedly used MECA funds to support her political campaigns in 2016 and 2018, and she failed to disclose her financial ties to the charity when she took a job in the Philadelphia District Attorney's Office in 2018 and after she was elected to the state House of Representatives this year.
Shapiro said that Johnson-Harrell would resign from the Legislature later this month and plead guilty to the charges. Her predecessor in the Philadelphia-based district, former state Rep. Vanessa Lowery Brown, also resigned in disgrace and was convicted of bribery and other criminal charges.
In a statement after Shapiro's news conference, Johnson-Harrell indicated that she disputed some of the charges against her.
"I am saddened and dismayed by the nature of the allegations brought against me today," she said. "I vigorously dispute many of these allegations, which generally pertain to before I took office and I intend to accept responsibility for any actions that were inappropriate."
Her statement confirmed her intention to resign her seat but made no mention of a guilty plea.
Shapiro in his news conference spoke at length about the damage that political corruption does to citizens' trust in democratic institutions, vowing to keep searching for any officials that might be abusing their power.
"It is a shame that those who looked to MECA for help never fully received assistance that they deserved due to Movita Johnson-Harrell's corruption," he said. "It is a shame the residents of the 190th legislative district in Philadelphia are faced with yet another elected official leaving their seat for disregarding the trust that they were given. Johnson-Harrell's arrest marks the 60th arrest of a public official by our office since I took over in January of 2017. I wish I could say that it will be our last."