Report: Poor Tax Environment Harming PA Jobs Climate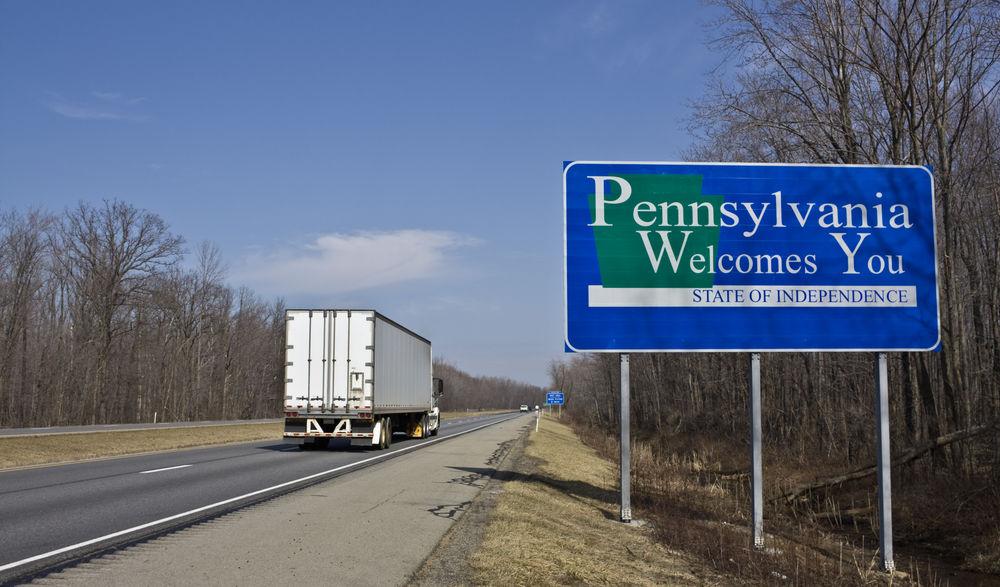 By Steve Bittenbender
The Center Square
Pennsylvania has some obstacles to overcome when it comes to being job friendly, according to a new report.
Of the 50 states, Pennsylvania ranks 43rd in WalletHub's "Best Places to Find a Job" study. When compared to its neighbors, only last-place West Virginia ranked below Pennsylvania. Three border states – Delaware (7th), New Jersey (8th) and New York (20th) – finished in the top 20.
The report doesn't indicate that the job market is bad, per se, in Pennsylvania. The state's 3.8 percent unemployment rate for April is the lowest in 43 years, according to the Pennsylvania Department of Labor. It's also nearly in line with the April national rate of 3.6 percent.
Rather, the report focuses on the attractiveness of each state, which evaluates both the job market and the economic environment in the state.
Pennsylvania's job market ranks 26th in the nation. However, only Kentucky's economic environment ranks worse than Pennsylvania's.
While the state fares well comparatively with just 5.6 percent of workers living under poverty conditions, which ranks 11th in the nation, and the state has the 16th-best average salary for a starting job at $2,818 per month, the state's tax environment ranks among the nation's worst.
That's especially true for the lowest two sectors of the state's workforce. Pennsylvania's low-income earners see nearly 3.4 percent of their paychecks go toward the state income tax. That ranks 49th in the nation.
Across the Delaware River, New Jersey's income tax accounts for just 0.1 percent of low-income workers' wages. That ranks 10th in the nation. For middle-income earners, workers in Pennsylvania see the state income tax take 4.2 percent of their wages, while New Jersey's rate is less than 0.8 percent.
Pennsylvania's high-income earners see 4 percent of their wages go toward the state income tax, which ranks 35th in the country.
The low unemployment numbers coupled with the income tax rates are leading to more money coming into the state coffers. Pennsylvania received more than $2.5 billion in personal income tax revenue in April, that's more than $330 million higher than what state officials forecasted.
Not only are Pennsylvania's lower earning workers taxed more compared to workers in neighboring states, a significant portion of them are working in jobs that either underpay them or do not adequately take advantage of their skills. The 9.4 percent underemployment rate ranks 40th in the country, according to WalletHub.